Marketing Authorisation granted for Oncaspar as combination therapy in ALL
With this authorisation, Oncaspar will provide an important treatment option for more European patients with this rapidly progressing cancer of the white blood cells…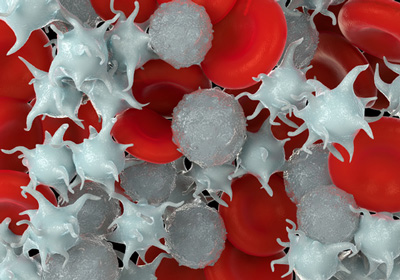 The European Commission has granted Marketing Authorisation for use of Baxalta's Oncaspar as a combination therapy in acute lymphoblastic leukaemia (ALL) in paediatric patients from birth to 18 years, and adult patients.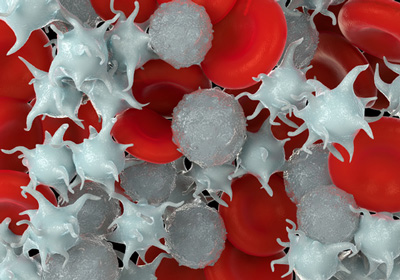 With this approval, Baxalta is authorised to market Oncaspar in the 28 member countries of the European Union (EU), as well as Iceland, Liechtenstein and Norway. The drug is already licensed to market in Argentina, Belarus, Germany, Kazakhstan, Poland, Russia, Ukraine and the United States.
Commenting on the announcement, Prof. Dr. med. Martin Schrappe, director of the department of general paediatrics at the Schleswig-Holstein University Hospital in Kiel, Germany, said, "Oncaspar has been used as an integral component of the treatment regimen for paediatric and adult patients with ALL for many years, in Europe, and worldwide. Today's marketing authorisation will ensure that more patients across the EU will benefit from access to Oncaspar as part of a standard of care regimen."
Marketing authorisation expands the use of Oncaspar
With this authorisation, Oncaspar will provide an important treatment option for more European patients with this rapidly progressing cancer of the white blood cells responsible for up to 80 percent of childhood leukaemia cases – the most common type of childhood cancer. However, ALL is not only a childhood cancer but can also occur in adults. Adult ALL accounts for approximately 40 percent of the annual incidence.
"For more than two decades, Oncaspar has fulfilled a clear need for an effective and well-tolerated treatment for ALL patients worldwide. This European marketing authorisation allows Baxalta to expand the use of Oncaspar, improving treatment outcomes for all patients in the EU," said David Meek, executive vice president and president, Oncology, Baxalta. "This approval is important as we strive to make a difference in the lives of people living with cancer in all parts of the world."
Related organisations
Related diseases & conditions