Allergan reports positive results from trials of Viberzi in IBS-D
In the Phase III trials, significantly more patients treated with Viberzi experienced improvements in diarrhoea and abdominal pain, as compared with placebo…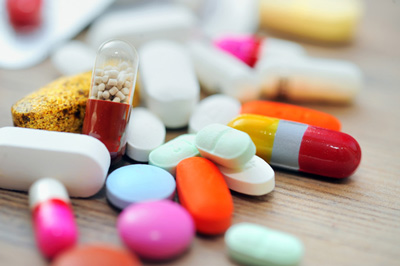 Allergan has announced the publication of positive results from Phase III trials of Vibrezi C IV (eluxadoline) for the treatment of irritable bowel syndrome with diarrhoea (IBS-D).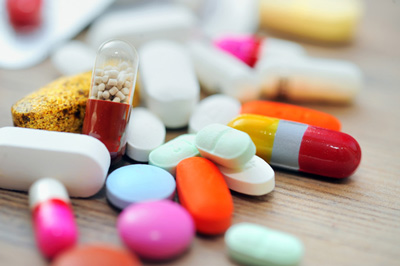 The trial results are from two Phase III  trials (Studies 1 and 2). In these trials, significantly more patients treated with Viberzi experienced improvements in diarrhoea and abdominal pain, as compared with placebo. Efficacy was defined as simultaneous reductions in the daily worst abdominal pain score by >30% as compared to the baseline weekly average and a reduction in the Bristol Stool Scale (BSS) to <5, on at least 50% of the days within a 12-week treatment interval. Allergan says these trial results demonstrated sustained and effective relief of both symptoms.
Viberzi an 'exciting new treatment option'
Study 1 and Study 2 included identical 26-week double-blind, placebo-controlled treatment periods. Study 1 continued double-blinded for an additional 26 weeks for long-term safety (total of 52 weeks of treatment). Study 2 included a 4-week single-blinded, placebo-withdrawal period upon completion of the 26-week treatment period. During the double-blind treatment phase and the single-blinded placebo withdrawal phase, patients were allowed to take loperamide rescue medication for the acute treatment of uncontrolled diarrhoea, but were not allowed to take any other antidiarrhoeal, antispasmodic agent or rifaximin for their diarrhoea. Additionally, patients were allowed to take aspirin-containing medications or nonsteroidal anti-inflammatory drugs, but no narcotic or opioid containing agents.
Commenting on the results, David Nicholson, President & Executive Vice President of Global R&D at Allergan, said, "These significant Phase III results highlight the efficacy of Viberzi, demonstrating an exciting new treatment option that provides improvements for two of the most common symptoms of IBS-D, which patients have struggled to address."