Shire resubmits NDA for lifitegrast to the FDA
Shire resubmitted the NDA in response to the complete response letter (CRL) the company received from the FDA in October last year…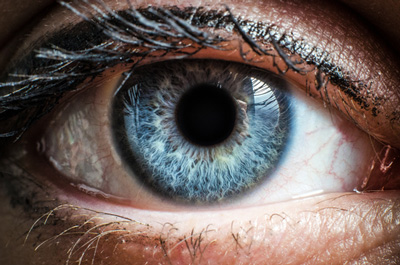 Shire has resubmitted the New Drug Application (NDA) to the US Food and Drug Administration (FDA) for its investigational candidate, lifitegrast, for the treatment of signs and symptoms of dry eye disease in adults.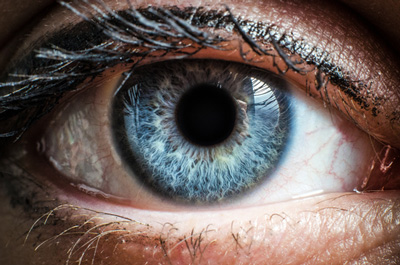 Shire resubmitted the NDA in response to the complete response letter (CRL) the company received from the FDA in October last year.
Addressing the FDA request for an additional study, Shire included in its NDA resubmission package data from OPUS-3, a Phase 3 efficacy and safety trial with a primary endpoint of patient-reported symptom improvement. The resubmission package also included information requested by the FDA regarding product quality.
Commenting on the resubmission, Philip J. Vickers, Ph.D., Head of Research & Development, Shire, said, "The NDA for lifitegrast now includes data from five randomised controlled clinical trials, with more than 2,500 patients, making it the largest data set for an investigational stage compound in dry eye disease to date. Because we believe that, if approved, lifitegrast has the potential to help the millions of U.S. adults living with symptoms of dry eye disease, we worked diligently to submit our response to the CRL as quickly as possible. This is an important milestone for Shire and underscores our commitment to providing innovative new treatment options in areas of unmet medical need."
The new drug application for lifitegrast now includes data from one Phase 2 study, three Phase 3 efficacy and safety studies (OPUS-1, OPUS-2 and OPUS-3), and one long-term (one-year) Phase 3 safety study (SONATA).
The FDA has 30 days after resubmission of an NDA to acknowledge receipt and determine if the submission is a complete response. Upon acceptance, the FDA will provide Shire with a PDUFA date anticipated to be within six months of the date of submission. 
Related topics
Related organisations