EC approves two new indications for Lilly's ramucirumab
The European Commission has approved two new indications for Lilly's Cyramza (ramucirumab): one in patients with NSCLC and the other in patients with mCRC…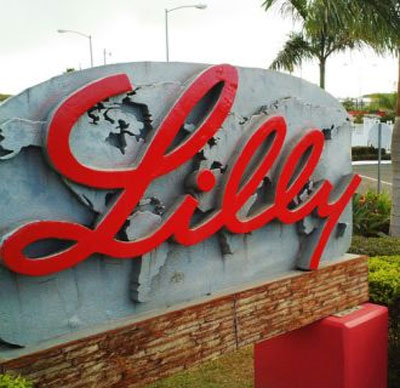 The European Commission has approved two new indications for Lilly's Cyramza (ramucirumab).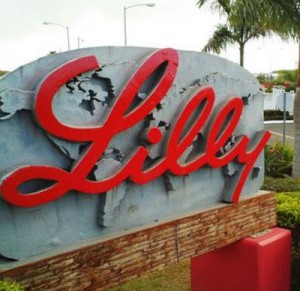 The first indication is in combination with docetaxel for the treatment of adult patients with locally advanced or metastatic non-small cell lung cancer (NSCLC) with disease progression after platinum-based chemotherapy. This makes ramucirumab the first approved NSCLC therapy in the EU specifically indicated for use with docetaxel after prior chemotherapy, regardless of history.
The second indication is for ramucirumab in combination with Folfiri (irinotecan, folinic acid and 5 flourouracil) for the treatment of patients with metastatic colorectal cancer (mCRC) with disease progression on or after prior therapy with bevacizumab, oxaliplatin and a flouropyrimidine.
Commenting on the announcement, Richard Gaynor, M.D., senior vice president of product development and medical affairs for Lilly Oncology, said: "Lung and colorectal cancer are the two top leading causes of cancer deaths in the EU and, despite treatment advances, there continues to be a significant need for new second-line treatment options for people with these types of cancer. We are pleased to offer ramucirumab as a new option in these treatment settings as we continue delivering on Lilly's commitment to people living with lung and gastrointestinal cancers.
Ramucirumab is an antiangiogenic therapy. It is a vascular endothelial growth factor (VEGF) Receptor 2 antagonist that specifically binds and blocks activation of VEGF Receptor 2 by blocking the binding of VEGF receptor ligands VEGF-A, VEGF-C, and VEGF-D. 
Related topics
Related organisations
Related diseases & conditions