EC approves Daklinza in three new HCV patient populations
The expanded label allows for the use of Daklinza (daclatasvir) in combination with sofosbuvir in HCV patients with decompensated cirrhosis, HIV-1 coinfection, and post-liver transplant recurrence of HCV…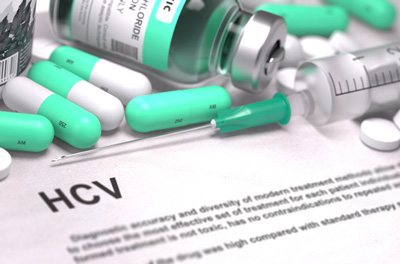 The European Commission has approved Bristol-Myers Squibb's Daklinza (daclatasvir) for the treatment of chronic hepatitis C (HCV) in three new patient populations.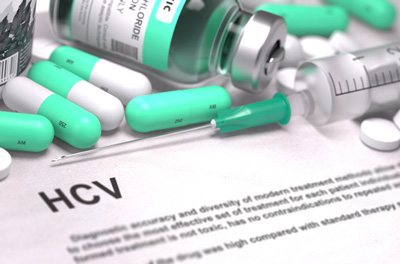 The expanded label allows for the use of Daklinza in combination with sofosbuvir (with or without ribavirin, depending on the indication and HCV genotype) in HCV patients with decompensated cirrhosis, HIV-1 (human immunodeficiency virus) coinfection, and post-liver transplant recurrence of HCV in all 28 Member States of the European Union.
Commenting on the announcement, Douglas Manion, M.D., head of Specialty Development, Bristol-Myers Squibb, said: "The European Commission's approval of these new indications for Daklinza is an important step forward for a significant group of patients with chronic hepatitis C who are still in need of treatment options that can deliver high cure rates. The complex clinical considerations for physicians treating HCV/HIV coinfected patients and patients with cirrhosis, decompensated cirrhosis or post-transplant recurrence of HCV reinforces the vast diversity of this disease, and we have worked hard to continue to identify and address those patients who require additional solutions for cure."
New indications based on the ALLY-1 and ALLY-2 trials
Daklinza is contraindicated in combination with medicinal products that strongly induce CYP3A and P-glycoprotein transporter, as this may lead to lower exposure and loss of efficacy of Daklinza. Daklinza must not be administered as a monotherapy.
Daklinza is already approved by the European Commission for use in combination with other medicinal products across genotypes 1, 2, 3 and 4 for the treatment of chronic HCV infection in adults, and the Daklinza + sofosbuvir regimen is the only approved 12-week, all-oral treatment for genotype 3 HCV patients without cirrhosis. The new indications are based on data from the ALLY-1 clinical trial (in post-transplant patients and patients with advanced cirrhosis) and ALLY-2 clinical trial (in HIV-coinfected patients).
Related topics
Related organisations
Related diseases & conditions