Boehringer Ingelheim's Spiriva Respimat available in the US
Unlike other asthma daily maintenance treatments, Spiriva Respimat is from a new class of medications in asthma known as long-acting anticholinergics…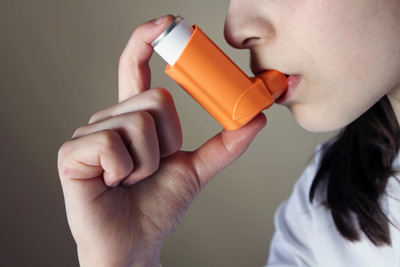 Boehringer Ingelheim's Spiriva Respimat is now available for the treatment of asthma by prescription in US pharmacies.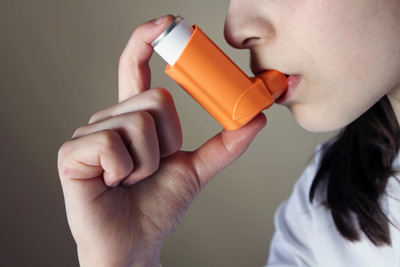 The US Food and Drug Administration (FDA) approved a once-daily dose of 2.5 µg for the long-term maintenance treatment of asthma in people ages 12 and older.
"Despite taking other daily maintenance treatments, many people with asthma continue to experience symptoms, including coughing, wheezing, shortness of breath," said Michael B. Foggs, MD, Chief of Allergy & Immunology, Advocate Medical Group, Advocate Health Care Chicago.  "For these patients, adding Spiriva Respimat to maintenance controller therapy may help open airways to improve breathing and reduce the likelihood of asthma flare-ups or exacerbations."
Unlike other asthma daily maintenance treatments, Spiriva Respimat is from a new class of medications in asthma known as long-acting anticholinergics, the first new class of inhaled medicine approved in over 10 years for asthma.
"Spiriva Respimat is a new treatment option for asthma patients who remain symptomatic despite their maintenance treatment," said Dr. William Mezzanotte, Head of Respiratory Medicine, Boehringer Ingelheim. "Spiriva Respimat significantly improves lung function and reduces the risk of exacerbations in patients who remain symptomatic despite their maintenance treatment and is included in the 2015 GINA Global Strategy for Asthma Management and Prevention."
The FDA approved Spiriva Respimat for the treatment of asthma based on efficacy and safety data from a comprehensive clinical trial program, including 12 trials of approximately 5,000 adults and adolescents with mild, moderate and severe symptomatic asthma on at least an inhaled corticosteroid (ICS).
Related organisations
Related diseases & conditions