NovaBiotics wins Life Science Investment of the Year Award
NovaBiotics was awarded the Life Science Investment of the Year Award at the Scottish Enterprise Life Sciences Annual Awards…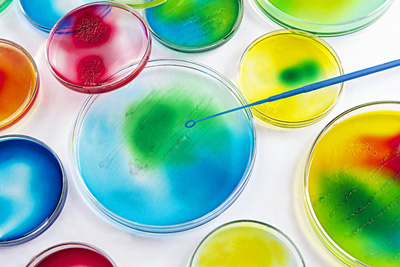 Anti-infectives biotechnology company NovaBiotics was awarded the Life Science Investment of the Year Award at the Scottish Enterprise Life Sciences Annual Awards.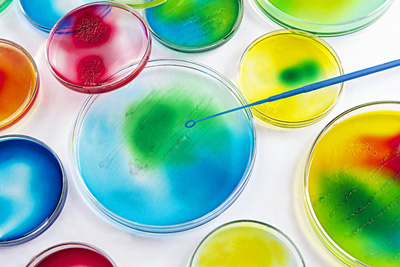 The Life Science Investment of the Year Award is presented in recognition of the significance of an investment to a company and its impact on the business and the life science industry in.
NovaBiotics won the award for successfully securing £5 million of equity investment from Woodford Investment Management (WIM) in 2015. The £5 million of capital provided by WIM has been key in NovaBiotics' continued success and growth in facilitating advancement of its lead R&D programmes; in particular, Lynovex, NovaBiotics' late-stage clinical candidate cystic fibrosis therapy (in tablet and inhaled form) and Novamycin, a novel antifungal peptide therapy candidate for life threatening fungal infections.
Dr Deborah O'Neil, NovaBiotics Chief Executive Officer said on winning the award: "I'm delighted that NovaBiotics have won this award and with the recognition it signifies – for the whole team – of bringing on board such an important investor. Our deal with WIM was a major milestone for the business and demonstrates recognition of NovaBiotics' commercial and technical achievements to date and our potential to deliver as a business in the future."
The awards ceremony on February 4th was held at the Museum of Scotland, hosted as part of Scottish Enterprise's annual Life Science Dinner, celebrating the success and achievements of Scotland's internationally renowned life sciences sector in areas including business leadership, investment, innovation, community engagement and collaboration.  Scottish Enterprise identifies and exploits opportunities for Scotland's economic growth by supporting Scottish companies to compete, helping to build globally competitive sectors, attracting new investment and creating a world-class business environment.
Julia Brown, director of life sciences and chemicals at Scottish Enterprise said: "The awards recognise the leading organisations and people in the Scottish life science sector."