Muzammil Mansuri is Sanofi's new Executive Committee member
Mr. Mansuri joins Sanofi from Gilead Sciences and will take the position of Executive Vice President, Strategy & Business Development…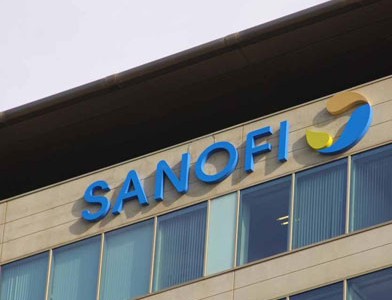 Sanofi has announced the appointment of Muzammil "Muz" Mansuri as a new member of the Executive Committee.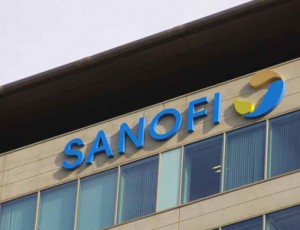 Mr. Mansuri joins Sanofi from Gilead Sciences and will take the position of Executive Vice President, Strategy & Business Development. He will be responsible for all Group strategic planning, business development, strategic intelligence, alliance management and the Sanofi Genzyme Bio Ventures fund.
Commenting on the appointment, Olivier Brandicourt, CEO, Sanofi, said: "Muz brings a wealth of experience as a senior executive within the global biopharmaceutical industry.Muz's deep understanding of business development and strategy of global biopharmaceutical organizations will allow him to contribute significantly to the overall Group strategy and make him a valuable addition to Sanofi and the Executive Committee."
Mr. Mansuri has more than 35 years of experience beginning in 1981 with Shell Research Limited where he began as a research scientist. After Shell, he spent several years with Bristol-Myers Company in various R&D roles with increasing responsibility.  From 2007 to 2010, he was Chairman and CEO at CGI Pharmaceuticals. Mr. Mansuri's most recently was Senior Vice President, Research & Development Strategy and Corporate Development at Gilead Sciences.
Mr. Mansuri holds a Bachelor of Science degree in Chemistry and a Ph.D in Organic Chemistry from the University College London. He held post-doctoral positions at the University of California, Los Angeles (UCLA) and Columbia University.