FDA approves expanded use of Daklinza in HCV genotypes 1 and 3
The expanded label for Daklinza includes three additional patient populations: HCV patients with HIV-1 coinfection, advanced cirrhosis, or post-liver transplant recurrence of HCV…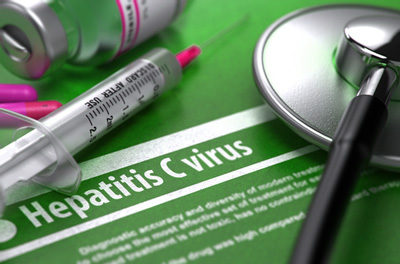 Bristol-Myers Squibb's Daklinza (daclatasvir, 60 mg), an NS5A replication complex inhibitor, has been approved by the US Food and Drug Administration (FDA) in combination with sofosbuvir (with or without ribavirin) in genotypes 1 and 3 chronic hepatitis C.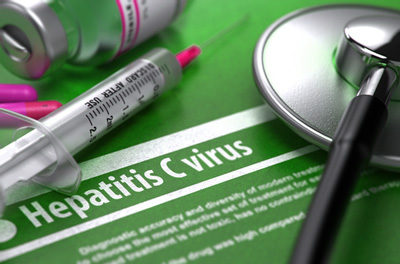 The expanded label includes data in three additional challenging-to-treat patient populations: chronic hepatitis C virus (HCV) patients with HIV-1 coinfection, advanced cirrhosis, or post-liver transplant recurrence of HCV. The Daklinza plus sofosbuvir regimen is already available for the treatment of chronic HCV genotype 3, and is currently the only 12-week, once-daily all-oral treatment option for these patients. Sustained virologic response (SVR) rates are reduced in genotype 3 patients with cirrhosis receiving Daklinza and sofosbuvir for 12 weeks without ribavirin. The recommended dosage of Daklinza is 60 mg in combination with sofosbuvir with or without (+/-) ribavirin for 12 weeks.
An additional treatment option for multiple subsets of HCV patients
"The expanded indication for Daklinza offers an additional treatment option for multiple subsets of patients who have genotype 1 or 3 chronic HCV," said Chris Boerner, Head of U.S. Commercial, Bristol-Myers Squibb. "HCV/HIV-coinfected patients and patients with advanced cirrhosis or post-transplant recurrence of HCV still pose a treatment challenge to physicians. As part of our commitment to the HCV community, we have sought to make new treatment options available for these and other targeted populations that have not yet been able to fully benefit from currently available next-generation medicines."
Daklinza is contraindicated in combination with drugs that strongly induce CYP3A and, thus, may lead to lower exposure and loss of efficacy of Daklinza. Daklinza also may be associated with the risk of adverse reactions or loss of virologic response due to drug interactions. In addition, there is a risk of serious symptomatic bradycardia when co-administered with sofosbuvir and amiodarone. Please see full Important Safety Information below for more details.
The efficacy and safety of the Daklinza regimens were evaluated in the Phase 3 ALLY-1 and ALLY-2 clinical trials.
Related organisations
Related diseases & conditions