Sandoz acquires rights to biosimilar infliximab in the EEA
Infliximab is a tumour necrosis factor alpha (TNF-alpha) inhibitor used to treat a range of autoimmune diseases including rheumatoid arthritis and psoriasis…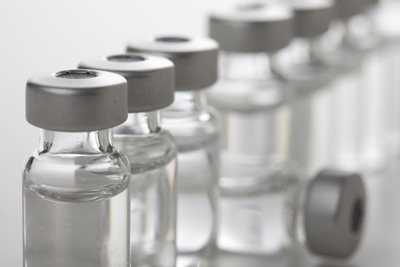 Sandoz has acquired from Pfizer the rights for the development and commercialisation of PF-06438179 (biosimilar infliximab) in the 28 countries that form the European Economic Area (EEA).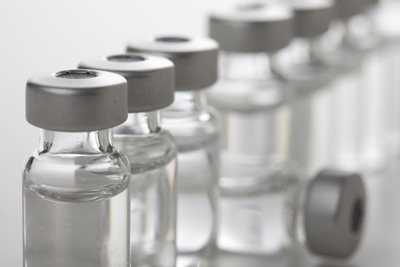 Infliximab is a tumour necrosis factor alpha (TNF-alpha) inhibitor used to treat a range of autoimmune diseases including rheumatoid arthritis (RA) and psoriasis.
Pfizer retains commercialisation and manufacturing rights to infliximab in all countries outside of the EEA.
Under the terms of the deal, Sandoz plans to complete the clinical study programme and submit the biosimilar infliximab to the European Medicines Agency (EMA) for regulatory approval and registration with the European Commission. Included in the programme is a global phase III trial – REFLECTIONS (B537-02) – investigating the safety and efficacy of PF-06438179 and infliximab in combination with methotrexate in subjects with active rheumatoid arthritis who have had an inadequate response to methotrexate. Sandoz acquired the rights to infliximab, following Pfizer's commitments to the European Commission in connection with the acquisition of Hospira to divest the programme.
Sandoz intend to complete development of biosimilar infliximab 
Commenting on the announcement, Richard Francis, Global Head of Sandoz, said: "Infliximab is one of the most important biologic therapy options for people living with severe autoimmune diseases such as rheumatoid arthritis. We intend to complete the development and registration of PF-06438179 and make it available to patients across Europe as part of our robust portfolio of immunology treatments."  
Sandoz is a global market leader in biosimilars and was the first to launch biosimilars in the United States, Europe and Japan. Sandoz has a leading biosimilar pipeline with programmes in various stages of development and regulatory filing including biosimilars adalimumab and etanercept that, like infliximab, are anti-tumour necrosis factor alpha (TNF-alpha) medicines. The company plans to make 10 regulatory filings over a three year period (2015-2017) having already announced five, which include biosimilar etanercept filed with both the EMA and the US Food and Drug Administration.
Related topics
Related diseases & conditions