FDA approves expanded indication for Pfizer's Ibrance
Ibrance is approved for the treatment of HR+, HER2- advanced or metastatic breast cancer in combination with fulvestrant in women with disease progression following endocrine therapy…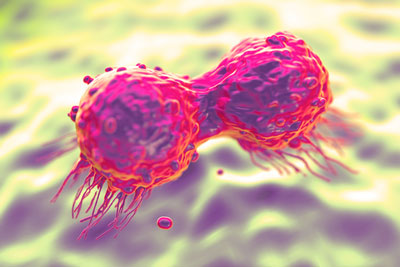 The US Food and Drug Administration (FDA) has approved a new indication expanding the use of Ibrance (palbociclib), Pfizer's metastatic breast cancer therapy.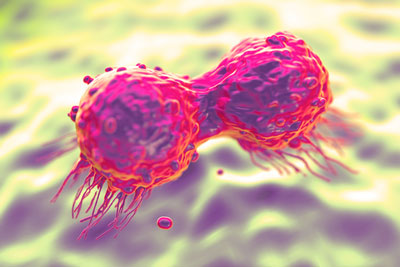 Now the therapy is approved for the treatment of hormone receptor-positive (HR+), human epidermal growth factor receptor 2-negative (HER2-) advanced or metastatic breast cancer in combination with fulvestrant in women with disease progression following endocrine therapy. Pfizer's supplemental New Drug Application (sNDA) for Ibrance was reviewed and approved under the FDA's Breakthrough Therapy designation and Priority Review programmes based on results from the Phase 3 PALOMA-3 trial in pre-, peri- and post-menopausal women with HR+, HER2- metastatic breast cancer whose disease progressed on or after prior endocrine therapy in the adjuvant or metastatic setting.
Ibrance is the only CDK 4/6 inhibitor approved by the FDA
Ibrance was first approved in the US in February 2015 and also is indicated for the treatment of HR+, HER2- advanced or metastatic breast cancer in combination with letrozole as initial endocrine-based therapy in postmenopausal women. The indication in combination with letrozole is approved under accelerated approval based on progression-free survival (PFS). Continued approval for this indication may be contingent upon verification and description of clinical benefit in a confirmatory trial. The confirmatory Phase 3 trial, PALOMA-2, is fully enrolled.
Ibrance is the first and only cyclin-dependent kinase 4/6 (CDK 4/6) inhibitor approved by the FDA.
"Today's news gives more women with metastatic breast cancer the opportunity to benefit from this first-in-class medicine," said Liz Barrett, global president and general manager, Pfizer Oncology. "Since Ibrance was approved just over one year ago, physicians across the US have embraced it as a standard of care in the first-line setting. The expanded approval of Ibrance is supported by a robust body of evidence and underscores Pfizer's continued commitment to addressing the needs of the metastatic breast cancer community. Pfizer is proud to bring forward innovative therapies like Ibrance that make a meaningful difference in patients' lives."
Related topics
Related organisations
Related diseases & conditions