CHMP adopts positive opinion of Gilead's Descovy
Descovy is an investigational fixed-dose combination for the treatment of HIV-1 infection in adults and adolescents in combination with other HIV antiretroviral agents…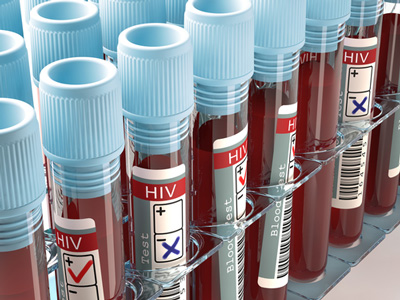 The Committee for Medicinal Products for Human Use (CHMP), the scientific committee of the European Medicines Agency (EMA), has adopted a positive opinion on Gilead's Marketing Authorisation Application (MAA) for two doses of Descovy (emtricitabine and tenofovir alafenamide 200/10 mg and 200/25 mg; F/TAF), an investigational fixed-dose combination for the treatment of HIV-1 infection in adults and adolescents (ages 12 years and older with body weight at least 35 kg) in combination with other HIV antiretroviral agents.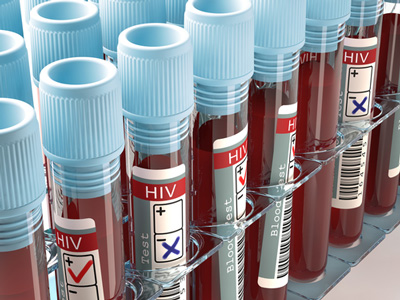 TAF is a novel targeted prodrug of tenofovir that has demonstrated high antiviral efficacy similar to and at a dose less than one-tenth that of Gilead's Viread (tenofovir disoproxil fumarate, TDF). TAF has also demonstrated improvement in surrogate laboratory markers of renal and bone safety as compared to TDF in clinical trials in combination with other antiretroviral agents. Data show that because TAF enters cells, including HIV-infected cells, more efficiently than TDF, it can be given at a much lower dose and there is 90 percent less tenofovir in the bloodstream.
The CHMP's recommendation will now be reviewed by the European Commission, which has the authority to approve medicines for use in the 28 countries of the European Union.
Descovy MAA supported by data from Phase III studies
The MAA for Descovy is supported by 48-week data from two pivotal Phase III studies (Studies 104 and 111) in which the F/TAF-based regimen met its primary objective of non-inferiority compared to an F/TDF-based regimen among treatment naïve adult patients. In the studies, the F/TAF-based regimen demonstrated statistically significant improvements in surrogate laboratory markers of renal and bone safety as compared to the F/TDF-based regimen. The MAA is also supported by data from an additional Phase III study evaluating Descovy among virologically suppressed adults who switched regimens (Study 1089), and studies evaluating the F/TAF-based regimen (administered as Genvoya) among adults with mild-to-moderate renal impairment and among adolescents. Lastly, bioequivalence studies demonstrated that the formulation of the fixed-dose combinations of Descovy achieved the same drug levels of TAF and emtricitabine in the blood as in Genvoya.
Related diseases & conditions