Brivaracetam launches in the UK as a new option for patients with uncontrolled epilepsy
UCB's Briviact (brivaracetam) has been authorised in the UK as an add-on treatment for partial onset seizures with or without secondary generalised seizures…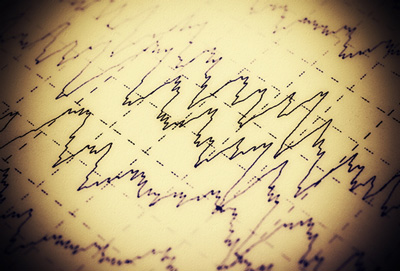 UCB's Briviact (brivaracetam) has been authorised in the UK as an add-on treatment for partial onset seizures (POS), with or without secondary generalised seizures (spreading from one side to both sides of the brain after the initial seizure), in adults with epilepsy (aged 16 years and older).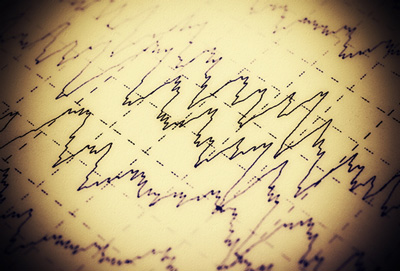 Brivaracetam is an anti-epileptic drug (AED) that provides patients, with this particular type of epilepsy, a new opportunity to better manage their seizures.
In an international Phase 3 study of 768 patients uncontrolled on their previous medication Brivaracetam was shown to give significant seizure freedom compared with the patients' usual medication. Patients also revealed the importance of reducing the titration period – 51% of patients who participated in an independent European treatment satisfaction survey said this was an important goal. Brivaracetam has no up titration period. The Brivaracetam clinical trials programme was one of the largest in epilepsy, with more than 3,000 patients taking part.
Dr Mark Manford, Consultant Neurologist at Bedford and Addenbrookes Hospitals said: "Finding the right combination of medicines for many epilepsy patients can be a long journey, during which time the patient may continue to suffer seizures and living a normal life is very difficult. As a neurologist working with patients whose seizures have not yet been brought under control, I welcome the possibility that a new medicine may be able to contribute to the tools available to help my patients."
Only 52% of people treated for epilepsy are seizure-free
There are currently 600,000 people with epilepsy in the UK and the number of cases is increasing partly as a result of the ageing population. Unfortunately, only 52% of people treated for epilepsy are seizure-free but that figure could rise to 70% with the right treatment. 10% of all A&E admissions are for convulsions and seizures, but less than half of these patients are referred to a specialist and many may also not be receiving the optimal treatment for their epilepsy.
Simon Wigglesworth, deputy chief executive at Epilepsy Action, said: "Seizures can have a significant impact on people's lives and wellbeing so it's really important that those with epilepsy can access the best possible treatment to help them enjoy life to the full. It is always encouraging to see the creation of new medicines for people with epilepsy. Brivaracetam could be an effective treatment for those people with epilepsy who have so far struggled to become seizure free."