Peter J. Arduini elected to the board of Bristol-Myers Squibb
Mr. Arduini is currently president and chief executive officer and director of Integra LifeSciences, a leading global medical technology company…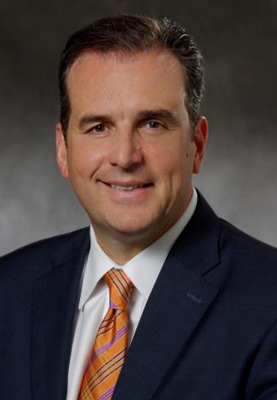 Bristol-Myers Squibb has announced that its Board of Directors has elected Peter J. Arduini to the Board, effective 1 April 2016.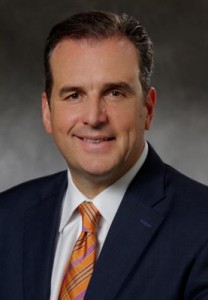 Mr. Arduini will also serve as a member of the Audit Committee of the Board of Directors, effective 3 May 2016.
Mr. Arduini is currently president and chief executive officer and director of Integra LifeSciences, a leading global medical technology company. He joined Integra LifeSciences in 2010 as president and chief operating officer and director, and was named CEO in 2012. Mr. Arduini brings more than 25 years of global experience in medical device technology and pharmaceutical businesses, and has led operations in China, Europe, Japan and the US. Before joining Integra, Mr. Arduini was corporate vice president and president of Medication Delivery, Baxter Healthcare, which he joined in 2005. At Baxter, he was responsible for a portfolio focused on the inpatient acute care hospital market. Prior to joining Baxter, Mr. Arduini was responsible for the functional imaging business at General Electric Healthcare, where he spent 15 years assuming increasing levels of responsibility. Mr. Arduini serves on the Board of Directors of ADVAMED, the Advanced Medical Technology Association, and MDIC, the Medical Device Innovation Consortium.
Commenting on the announcement, Lamberto Andreotti, chairman, Bristol-Myers Squibb, said: "Pete is a confident and engaging leader who has delivered tremendous results throughout his career. His commercial, financial and operational experience, along with a deep understanding of healthcare, make him an ideal choice for our Board. I look forward to his contributions."
Giovanni Caforio, M.D., chief executive officer, Bristol-Myers Squibb, added: "Pete brings significant healthcare experience, unwavering integrity and a focus on helping patients. Bristol-Myers Squibb will benefit from his insights as a strategic leader, and I am excited to have him join our Board."