Brilinta misses primary endpoint in SOCRATES trial
The SOCRATES trial evaluated Brilinta (ticagrelor) versus aspirin for the prevention of major vascular events in patients with an acute ischaemic stroke…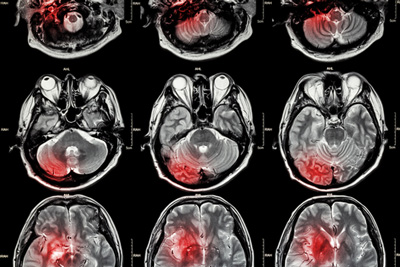 AstraZeneca has announced the top-line results of the SOCRATES trial, assessing the efficacy of Brilinta (ticagrelor) 90mg tablets twice daily, when compared to aspirin 100mg once daily in patients with acute ischaemic stroke or transient ischaemic attack (TIA).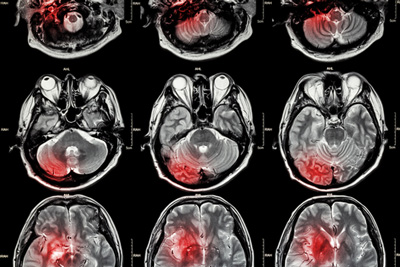 The SOCRATES trial evaluated the efficacy and safety of 90-day treatment with Brilinta versus aspirin for the prevention of major vascular events in patients > 40 years of age with an acute ischaemic stroke. Patients randomised into the trial needed to have symptom onset within 24 hours.
The primary efficacy endpoint of time to first occurrence of any event from the composite of stroke (ischaemic or haemorrhagic), myocardial infarction (MI, also known as heart attack) and death was not met. Fewer events were observed on Brilinta versus the comparator in the overall trial population but the trend did not reach statistical significance.
Based on preliminary analyses, safety data is consistent with the known safety profile of Brilinta.
SOCRATES enrolled a patient population that differs from approved indications for Brilinta
Commenting on the top-line results, Sean Bohen, Executive Vice President, Global Medicines Development and Chief Medical Officer at AstraZeneca, said: "We will present the full analysis of the trial results, including  subgroups, at a forthcoming stroke congress and will engage with regulatory agencies on the interpretation of the data. The SOCRATES trial enrolled a patient population that differs from the currently-approved indications for Brilinta."
In the second half of 2016, data are expected from the ongoing EUCLID trial in peripheral arterial disease (PAD). EUCLID is the fourth trial to read-out from the PARTHENON programme, assessing the potential of Brilinta in additional high-risk patient populations.
Related topics
Related organisations
Related diseases & conditions