AcelRx appoints Howard B. Rosen as CEO; focuses on ARX-04
Howard B. Rosen has been appointed the Chief Executive Officer of AcelRx. The company has also selected ARX-04 as its primary focus for clinical development…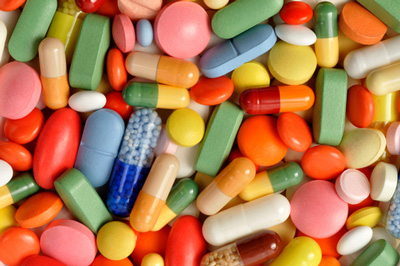 Howard B. Rosen has been appointed the Chief Executive Officer of AcelRx.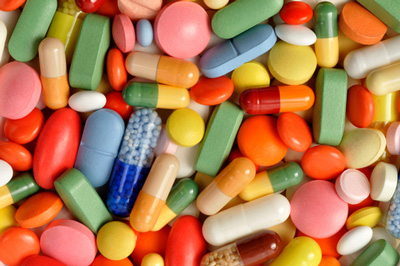 Mr. Rosen has served as the interim CEO for AcelRx since April last year. Mr. Rosen is an experienced and technically trained executive with over 25 years of success growing start-up and mid-size biopharmaceutical companies. Mr. Rosen previously held senior-level general management positions and functional roles in strategy, marketing, finance, business development, and research and development at Gilead Sciences and ALZA Corporation. More recently he was interim CEO of Pearl Therapeutics which was subsequently acquired by AstraZeneca for up to $1.15 billion. Mr. Rosen has served on the Board of Directors of AcelRx since 2008 and currently serves on the Board of Directors of Alcobra and two private biopharmaceutical companies.
Commenting on the announcement, Adrian Adams, Chairman of the Board of Directors of AcelRx, said: "Howie has done a tremendous job over the past year helping the Company review and revise its priorities and in ensuring quality and timely execution of organizational goals.  The Board determined that Howie is the best person to lead the Company in completing the NDA submissions for ARX-04 and Zalviso, and preparing the Company for the potential approval and commercialisation of these important products."
Mr. Rosen said: "I appreciate the support of the employees, the Board of Directors and our shareholders during the past year as interim CEO. We have successfully transitioned ARX-04 into late-stage development, defined the regulatory pathway for ARX-04 and Zalviso in the U.S., seen the approval for Zalviso in Europe and strengthened our balance sheet."
AcelRx focuses on ARX-04
AcelRx has revised its pipeline priorities for 2016 and has selected ARX-04 (30 mcg of sufentanil sublingual tablet) as its primary focus for clinical development and commercialisation. AcelRx has also decided to postpone the start of the Zalviso Phase III trial (IAP312) originally planned for the first quarter of 2016 as the company determined that the Zalviso commercial supplies provided the performance quality it expects to provide with its NDA resubmission and with an anticipated US commercial launch. The Company considered recent testing comparing Zalviso clinical and commercial supplies and determined that commercial supplies may better optimise system functionalities for the conduct of IAP312. 
"Now that we have received the necessary approvals from the Department of Defense and have initiated the two remaining Phase 3 studies for ARX-04, we have reviewed our resource needs and will focus our clinical, regulatory and commercial teams primarily on ARX-04," stated Howie Rosen, CEO. "Also, we were going to make the switch to commercial Zalviso supplies post-approval but by doing it now, we anticipate it will ultimately make the launch of Zalviso in the U.S. smoother. Zalviso remains an important product for AcelRx and we look forward to updating the market on its progress toward NDA resubmission."