EU approval for Revolade for paediatric patients with chronic ITP
The approval includes the use of a new oral suspension formulation of Revolade designed for younger children who may not be able to swallow tablets…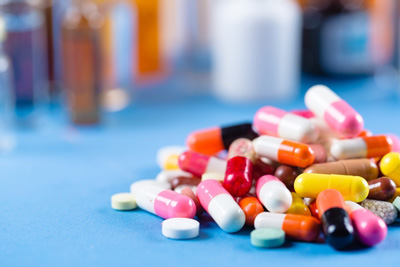 The European Commission (EC) has approved Novartis' Revolade (eltrombopag) for the treatment of paediatric chronic immune (idiopathic) thrombocytopenic purpura (ITP) patients who are refractory to other treatments.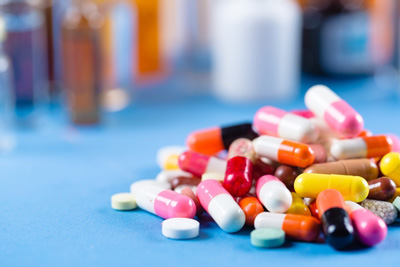 The approval includes the use of tablets as well as a new oral suspension formulation of Revolade, which is designed for younger children who may not be able to swallow tablets. Revolade was approved by the EC in 2010 for use in adults with the same condition.
Commenting on the approval, Alessandro Riva, MD, Global Head, Novartis Oncology Development and Medical Affairs, said: "For the families and caregivers of children affected by a rare disease, having a new treatment option can be game-changing in managing the disease."
Revolade increased sustained platelet counts in paediatric patients in a study
The approval is based on data from two double-blind, randomised, placebo-controlled trials, including the largest Phase III clinical trial in this patient population. In these studies, patients in the treatment and placebo arms were permitted to use some stable maintenance ITP therapies, per local treatment practices. Treatment with Revolade significantly increased and sustained platelet counts among paediatric patients with chronic ITP who were refractory to or had relapsed after prior chronic ITP therapies, and some patients taking concomitant ITP medications were able to reduce or discontinue their use of these medications, primarily corticosteroids.
The EC approval applies to all 28 EU member states, plus Iceland, Norway and Liechtenstein. 
Revolade is a once-daily oral thrombopoietin (TPO) receptor agonist that works by inducing stimulation and differentiation of megakaryocytes (large cells, found especially in bone marrow) from bone marrow stem cells to increase platelet production. In August 2015, the US Food and Drug Administration (FDA) approved a new oral suspension formulation, which expanded use of eltrombopag (marketed as Promacta in the USA) to include children 1 year of age and older with chronic ITP who have had an insufficient response to corticosteroids, immunoglobulins or splenectomy.
Related topics
Related organisations
Related diseases & conditions