Positive top-line results from the Phase III PALOMA-2 trial
Pfizer has announced positive top-line results from the Phase III PALOMA-2 trial for Ibrance (palbociclib) in breast cancer…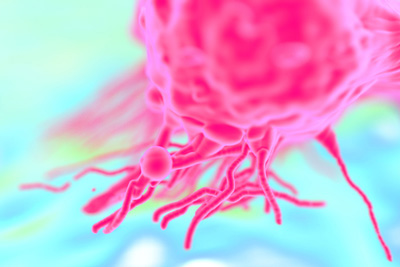 Pfizer has announced positive top-line results from the Phase III PALOMA-2 trial for Ibrance (palbociclib) in breast cancer.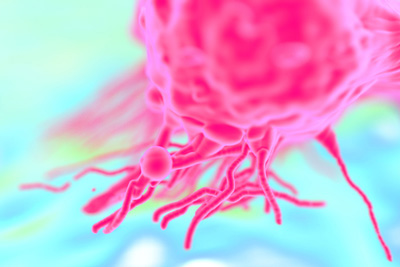 The study met its primary endpoint by demonstrating an improvement in progression-free survival (PFS) for the combination of Ibrance plus letrozole compared with letrozole plus placebo in post-menopausal women with oestrogen receptor-positive, human epidermal growth factor receptor 2-negative (ER+, HER2-) advanced or metastatic breast cancer who had not received previous systemic treatment for their advanced disease. Pfizer says the PALOMA-2 trial provides confirmatory evidence for Ibrance in combination with letrozole in the first-line setting, which was first studied in the Phase II PALOMA-1 trial. These data will support additional planned global regulatory submissions and a request for conversion of the accelerated approval for Ibrance to regular approval in the US.
PALOMA-2 results to support regulatory submission around the world
"PALOMA-2 represents the third randomised study to demonstrate the benefit of Ibrance when added to hormonal therapy in the management of women with ER+, HER2- advanced breast cancer. Ibrance remains the only CDK 4/6 inhibitor with Phase III data in this disease," said Dr Mace Rothenberg, MD, chief medical officer, Pfizer Oncology & senior vice president, Global Product Development, Oncology. "These results provide confirmatory evidence for PALOMA-1 and will be used to support regulatory submissions around the world, including a request for conversion of Ibrance from accelerated to full approval in the United States. We look forward to sharing the detailed results of PALOMA-2 with the oncology community and advancing our discussions with regulatory authorities."
The adverse events observed with Ibrance in combination with letrozole in PALOMA-2 were generally consistent with the known safety profile for Ibrance across the different patient populations and lines of therapy in the clinical development program to date. The warnings and precautions of Ibrance include neutropenia, pulmonary embolism and embryo-foetal toxicity. 
Related topics
Related organisations
Related diseases & conditions