Amgen's Nplate shows significant increase in durable platelet response in ITP
A Phase III study shows that 52 percent of Nplate patients achieved a durable platelet response, compared with 10 percent of placebo-treated patients…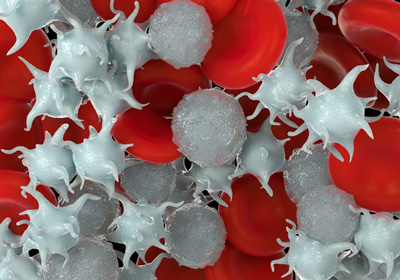 Results from a Phase III randomised, double-blind, placebo-controlled study of Amgen's Nplate (romiplostim) in children with symptomatic immune thrombocytopenia (ITP) have been published in The Lancet.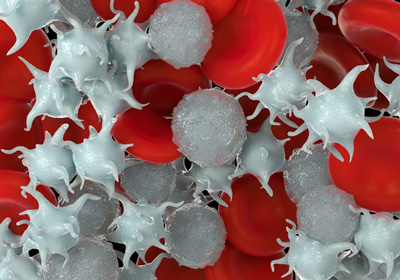 The study showed that 52 percent of Nplate patients achieved a durable platelet response, compared with 10 percent of placebo-treated patients.
"Children with ITP are at risk for serious bleeding events due to low platelet counts, which can be very frightening for these children and their parents," said Michael D. Tarantino, M.D., The Bleeding and Clotting Disorders Institute, professor of Pediatrics and Medicine, University of Illinois College of Medicine-Peoria, Peoria, IL. "The results of this study suggest that romiplostim could reduce the frequency and severity of bleeding events for children suffering from symptomatic ITP, thus providing them with another potential treatment option."
Children treated with Nplate had increased rates of overall platelet response
The study met the primary endpoint of durable platelet response and showed that children who were treated with Nplate had increased rates of overall platelet response, and patients who responded to Nplate maintained consistently elevated platelet counts. These findings demonstrate that Nplate may be a potential treatment option for children with symptomatic ITP of more than six months duration. The most frequently reported adverse events (AEs) included contusion, epistaxis, headache and upper respiratory tract infections. The overall safety profile observed in the Nplate arm was similar to the known safety profile of Nplate.
"Nplate helps bone marrow produce more platelets, which in turn helps prevent bruising and bleeding which is important for children faced with this condition. These data are important in understanding how Nplate may play a role in helping children manage this disease," said Sean E. Harper, M.D., executive vice president of Research and Development at Amgen. "We will work with regulatory authorities towards an approval for Nplate for pediatric patients."
The treatment goal for children with ITP is to promote a platelet count that maintains appropriate control of bleeding, improve symptoms and increase the number of platelets.
Related topics
Related organisations
Related diseases & conditions