FDA grants Breakthrough Therapy Designation to Opdivo in SCCHN
The designation is based on results of a Phase III trial evaluating Opdivo versus investigator's choice of therapy in patients with SCCHN…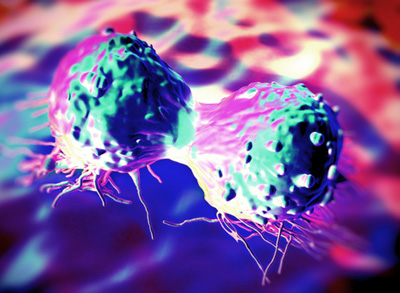 The US Food and Drug Administration (FDA) has granted Breakthrough Therapy Designation to Bristol-Myers Squibb's Opdivo for the potential indication of recurrent or metastatic squamous cell carcinoma of the head and neck (SCCHN) after platinum based therapy.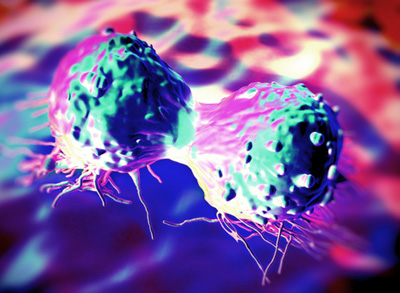 The designation is based on results of CheckMate -141, a Phase III, open-label, randomised trial evaluating Opdivo versus investigator's choice of therapy in patients with recurrent or metastatic SCCHN with tumour progression within six months of platinum therapies in the adjuvant, primary, recurrent or metastatic setting. This trial was stopped early in January 2016 because an assessment conducted by the independent Data Monitoring Committee (DMC) concluded that the study met its primary endpoint of overall survival.
An immediate need for new treatment approaches to SCCHN
Commenting on the announcement, Jean Viallet, M.D., Global Clinical Research Lead, Oncology, Bristol-Myers Squibb, said: "The Breakthrough Therapy Designation for Opdivo in advanced squamous cell carcinoma of the head and neck underscores the immediate need for new treatment approaches for this devastating disease, and reflects our commitment to advancing Immuno-Oncology research with the goal of addressing hard-to-treat cancers and changing survival expectations for patients."
Head and neck cancer is the seventh most common cancer globally, with an estimated 400,000 to 600,000 new cases per year and 223,000 to 300,000 deaths per year. The five-year survival rate is reported as less than 4% for metastatic Stage IV disease. Squamous cell carcinoma of the head and neck (SCCHN) accounts for approximately 90% of all head and neck cancers with global incidence expected to increase by 17% between 2012 and 2022. Risk factors for SCCHN include tobacco and alcohol consumption, and the increasing role of Human Papilloma Virus (HPV) infection leading to rapid increase in oropharyngeal SCCHN in Europe and North America. Quality of life is often impacted for SCCHN patients, as physiological function (breathing, swallowing, eating, drinking), personal characteristics (appearance, speaking, voice), sensory function (taste, smell, hearing), and psychological/social function can be affected.