CHMP positive opinion for teduglutide in paediatric patients
The CHMP has adopted a positive opinion of Shire's Revestive (teduglutide) solution for injection in paediatric patients with short bowel syndrome…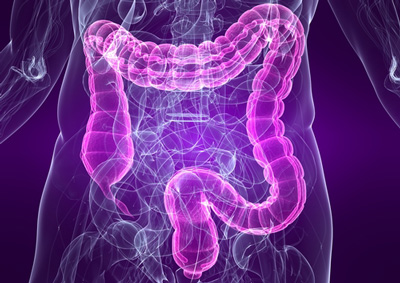 The European Medicines Agency's (EMA) Committee for Medicinal Products for Human Use (CHMP) has adopted a positive opinion of Shire's Revestive (teduglutide) solution for injection in paediatric patients with short bowel syndrome (SBS).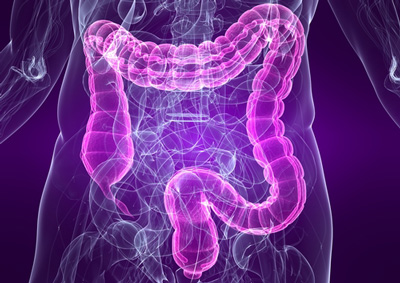 Teduglutide is an analogue of human glucagon like peptide 2 (GLP-2) that enhances key structural and functional adaptations in the intestinal mucosa.
The European Commission (EC) will now consider the CHMP positive opinion in its final decision of whether to extend marketing authorisation for teduglutide in paediatric patients with SBS in the European Union; a final decision from the EC is expected in August 2016.
Commenting on the news, Philip J. Vickers, Ph.D., Head of Research and Development, Shire, said: "We are delighted that the CHMP has rendered a favorable recommendation for teduglutide in paediatric patients based on their evaluation of the data and benefit-to-risk balance. We await the final decision of the EMA and the potential to bring a new treatment option for children and adolescents suffering from SBS in Europe."
CHMP opinion supported by data from a 12-week study
The positive opinion was supported by data from a 12-week open-label study that was conducted in 42 children aged 1-17 years who had SBS with Intestinal Failure (SBS-IF) for at least one year and had plateaued in parenteral support (PS) reduction with minimal or no advance in enteral nutrition for at least three months.
Of the 42 patients, 40 completed the study. Most adverse events were related to gastrointestinal complaints and/or central line-related issues. No deaths were reported, no serious drug-related adverse events were observed, and no patient discontinued the study due to adverse events. No safety signals related to fluid overload, obstruction, hepatobiliary system, or colonic polyps were seen in the study.
Teduglutide is currently indicated in Europe for the treatment of adult patients with SBS, who should be stable following a period of intestinal adaptation after surgery, in Canada for the treatment of adult patients with SBS who are dependent on PS, and in the United States under the name Gattex (teduglutide [rDNA origin]) for injection for the treatment of adult patients with SBS who are dependent on PS.
Related diseases & conditions