Pfizer breaks ground on new biologics manufacturing facility
Pfizer will invest more than $200 million in the development of the state-of-the-art facility that will enable the production of high-quality, complex biologics…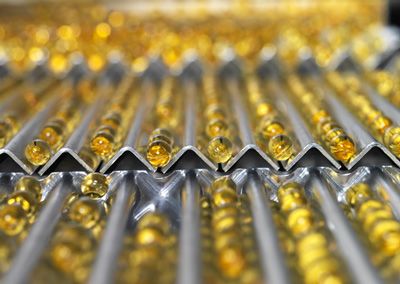 Pfizer has broken ground for its new biologics clinical manufacturing facility in Andover, Massachusetts.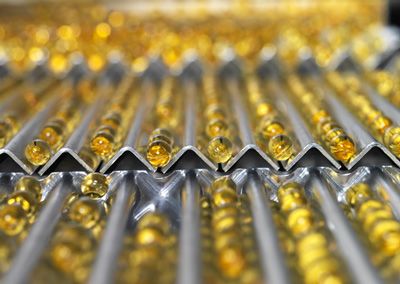 Pfizer will invest more than $200 million in development of the 175,000 sq. ft. state-of-the-art facility that will enable the production of high-quality, complex biologics and vaccines. The new 5-story building is expected to be operational by January 2019. Approximately 75 new employees will be hired to support clinical manufacturing. In addition to the Andover campus, Massachusetts is home to Pfizer's Research and Development hub in Cambridge.
Pfizer's Andover campus currently includes 7 buildings which house laboratories, clinical and commercial manufacturing suites, and support areas. It also includes a multiproduct manufacturing facility, which allows clinical and commercial products to be manufactured simultaneously, supporting a range of Pfizer product supply.
The new clinical manufacturing facility is designed with 5 independent manufacturing suites to support Pfizer's highly complex and diverse biologics research effort. Pfizer says the new facility will employ flexible design to fully enable Next Generation Manufacturing strategies; leverage state-of-the-art single-use bioreactors and disposable process technologies; and provide clinical manufacturing options with the low cost and flexibility.
Commenting on the expansion, John Ludwig, senior vice president, BioTherapeutics Pharmaceutical Sciences in Pfizer R&D, said: "The expansion of Pfizer's presence in Andover will provide state-of-the-art manufacturing to help bring new medicines and vaccines to the patients we serve. Andover is a crucial part of our global footprint for both clinical and commercial manufacturing, and we believe it provides an attractive location for growth in the coming years."
Related topics
Related organisations