First patient treated in Phase I UCART19 trial in paediatric B-ALL
The Phase I study will evaluate the ability of UCART19 to induce molecular remission in paediatric patients with relapsed or refractory CD19 positive B-ALL…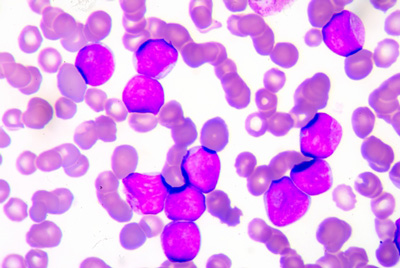 Cellectis has announced that the first patient has been treated in the Phase I study of UCART19 in paediatric acute B lymphoblastic leukaemia (B-ALL) at the University College of London (UCL).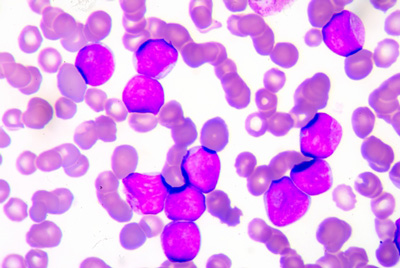 This UCART19 clinical trial is sponsored by Servier in close collaboration with Pfizer.
The paediatric Phase I study will evaluate the safety and ability of UCART19 to induce molecular remission in paediatric patients with relapsed or refractory CD19 positive acute B-ALL ahead of planned allogeneic haematopoeitic stem cell transplantation (allo-HSCT).
Cellectis will receive a milestone payment from Servier of an undisclosed amount.
Servier and Pfizer collaborate on UCART19
UCART19 is an allogeneic CAR T-cell product candidate developed for treatment of CD19-expressing hematological malignancies, gene edited with Talen. UCART19 is initially being developed in chronic lymphocytic leukaemia (CLL) and acute lymphoblastic leukaemia (ALL). Cellectis' approach with UCART19 is based on the preliminary positive results from clinical trials using autologous products based on the CAR technology, and has the potential to overcome the limitation of the current autologous approach by providing an allogeneic, frozen, "off-the-shelf" T cell based medicinal product.
In November last year, Great Ormond Street Hospital (GOSH) used UCART19 cells to treat a one-year-old girl who had relapsed ALL. GOSH reported the patient as cancer free and doing well.
In November 2015, Servier acquired the exclusive rights to UCART19 from Cellectis. Following further agreements, Servier and Pfizer began collaborating on a joint clinical development programme for this cancer immunotherapy. Pfizer has exclusive rights from Servier to develop and commercialise UCART19 in the United States, while Servier retains exclusive rights for all other countries.
Related topics
Related diseases & conditions