Results in from Phase III CHART-1 study of C-Cure
Celyad has announced headline results for CHART-1, its European Phase III clinical trial for its lead cardiovascular disease product candidate – C-Cure…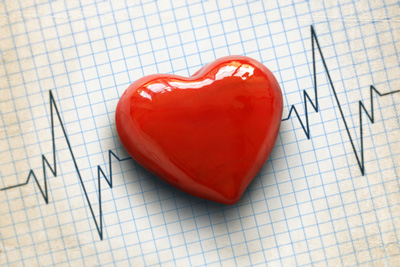 Celyad has announced headline results for CHART-1, its European Phase III clinical trial for its lead cardiovascular disease product candidate – C-Cure.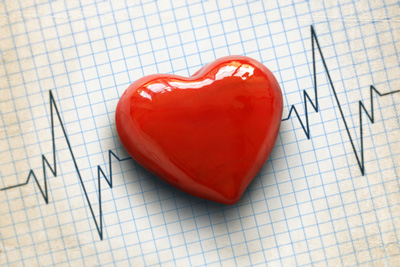 The company says across the complete trial population, a positive trend was clearly identifiable. However, a statistically-significant difference between treatment and control (sham procedure) was not reached. 
For patients representing 60% of the overall study population and categorised by their End Diastolic Volume (EDV) at inclusion, significance was met for the primary endpoint. Most importantly, in this subgroup, a strong trend or a statistical significant positive difference was seen in all individual elements of the composite primary endpoint (Mortality, Worsening Heart Failure Events, Quality of Life, 6 minutes Walking Test, End Systolic Volume and Ejection Fraction).
Based on the positive results seen in this highly clinically relevant group of patients for whom treatment options are currently limited, Celyad will contact the European Medicine Agency concerning a marketing authorisation application. The company also says it will use the CHART-1 results as a foundation to optimise the design of the pivotal CHART-2 US trial. In line with this, Celyad confirms it is seeking partnerships to accelerate further development and commercialisation of C-Cure. 
"Ground breaking" results
Commenting on the results, Dr Christian Homsy, CEO of Celyad, said: "For the first time in a randomised, double-blind, controlled, Phase III cell therapy study, a positive effect, consistent across all parameters tested, was observed for a substantial, clearly definable, group of heart failure patients.
"CHART-1 has allowed us to better define the patient population that would benefit from C-Cure. We are excited by the prospects for C-Cure as a new potential treatment option for a highly relevant heart failure population. We are confident that the results will generate interest from potential partners that could accelerate the development and commercialisation of C-Cure."
Prof. Jozef Bartunek, CHART-1 principal co-investigator, added: "This pioneering study has contributed greatly to our understanding of heart failure disease and the place of regenerative medicine in its management. The results seen for a large clinically relevant number of the patients are ground breaking. We look forward to completing the full analysis and making the data available to the medical community at ESC."
Related topics
Related organisations
Related diseases & conditions