Phase III trial to evaluate avelumab as first-line treatment in ovarian cancer
Avelumab will be evaluated in combination with, and/or as follow-on treatment to, platinum-based chemotherapy in patients with epithelial ovarian cancer…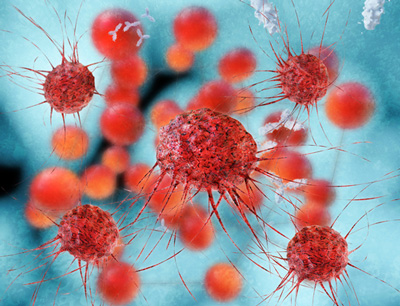 Merck KGaA and Pfizer have announced the initiation of a Phase III study, JAVELIN Ovarian 100, to evaluate the efficacy and safety of avelumab in patients with ovarian cancer.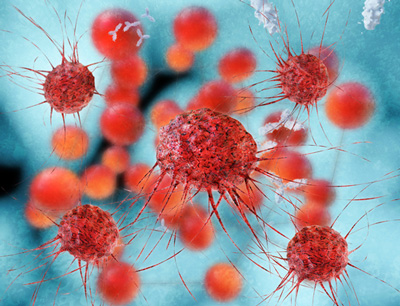 Specically, avelumab will be evaluated in combination with, and/or as follow-on (maintenance) treatment to, platinum-based chemotherapy in patients with locally advanced or metastatic disease (Stage III or Stage IV) with previously untreated epithelial ovarian cancer.
JAVELIN Ovarian 100 is the first Phase III study evaluating the addition of an immune checkpoint inhibitor to standard-of-care in first-line treatment for this aggressive disease.
Commenting on the news, Alise Reicin, M.D., Head of Global Clinical Development at the biopharma business of Merck KGaA, said: "In an early ongoing study, avelumab showed encouraging tumor response rates in patients with recurrent or refractory ovarian cancer. Historically, ovarian cancer presents as an advanced disease with poor survival rates. The hope is that avelumab can change the natural history of the disease and potentially take the survival rate beyond the current five year estimate."
Two studies of avelumab in ovarian cancer now underway
JAVELIN Ovarian 100 is designed to evaluate the potential superiority of two first-line therapies with avelumab and platinum-based chemotherapy versus platinum-based chemotherapy alone, as assessed by progression-free survival. The study will enrol approximately 950 patients, who will receive concurrent avelumab and chemotherapy, avelumab following chemotherapy, or chemotherapy alone.
"Patients with ovarian cancer need additional treatment options. We believe there could be synergistic activity in the combination of avelumab and established treatments such as platinum-based chemotherapy," said Chris Boshoff, M.D., Ph.D., Head of Early Development, Translational and Immuno-Oncology, Oncology in Pfizer Global Product Development. "With two studies now underway of avelumab in ovarian cancer, we look forward to receiving the results from these trials and continuing to break ground in this hard-to-treat cancer."
The alliance between Merck KGaA and Pfizer aims to build a strong foundation in ovarian cancer. In December 2015, Merck KGaA and Pfizer announced the initiation of an international Phase III study of avelumab as a treatment for platinum-resistant/refractory ovarian cancer. As of May 2016, the complete JAVELIN clinical development programme for avelumab includes approximately 2,200 patients enrolled, being treated across more than 15 tumour types.
Related topics
Related organisations
Related diseases & conditions