NICE says 'yes ' to bosutinib for chronic myeloid leukaemia
Bosutinib is the first drug to go through the reappraisal process, where NICE assesses the cost and clinical effectiveness of drugs currently in the old CDF…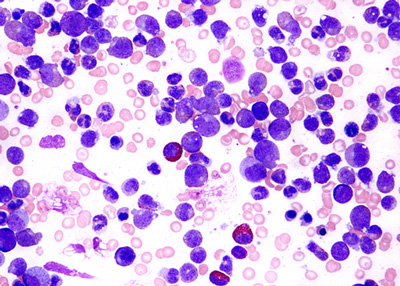 The National Institute for Health and Care Excellence (NICE) has recommended Pfizer's Bosulif (bosutinib) for treating some people with chronic myeloid leukaemia.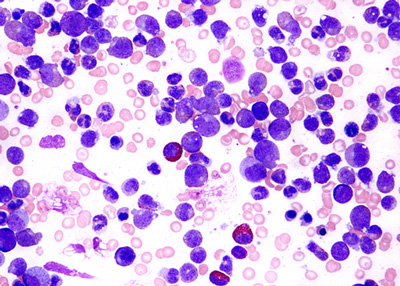 Bosutinib was previously only available through the Cancer Drugs Fund (CDF). It is the first drug to go through the reappraisal process, where NICE assesses the cost and clinical effectiveness of drugs currently in the old CDF. The current list price for bosutinib is around £45,000 per patient a year, however a discount for use in the NHS has been offered by the manufacturer.
Bosutinib is used when other treatments for chronic myeloid leukaemia no longer work or cause severe side effects; it is estimated that around 80 new patients in England and Wales would be eligible for this treatment each year.
Pfizer submitted a further discount for bosutinib
NICE originally published guidance not recommending bosutinib in November 2013. It was then made available in the CDF. After the decision to reform the CDF, NICE began reappraising all drugs currently in the CDF in April 2016. As part of the reappraisal, the manufacturer submitted a further discount which was included in their additional cost analyses.
Commenting on the approval, Professor Carole Longson, director of the Centre for Health Technology Evaluation at NICE, said: "People with this type of chronic myeloid leukaemia, who haven't responded to first and second line treatment or who experience severe side effects, have few or no treatment options left. New patients who need this drug can be reassured that bosutinib should be made available for routine use within the NHS.
"The company positively engaged with our CDF reconsideration process and demonstrated that their drug can be cost effective, which resulted in a positive recommendation. This decision, when implemented, frees up funding in the CDF which can be spent on other new and innovative cancer treatments."
Bosutinib is used to treat people with chronic myeloid leukaemia that have an abnormal chromosome – called the Philadelphia chromosome – that can lead to the overproduction of white blood cells.
Related diseases & conditions