Sandoz announces EGALITY trial results for biosimilar etanercept
The EGALITY study involved 531 patients and compared the efficacy and safety of biosimilar etanercept with the originator product, Enbrel…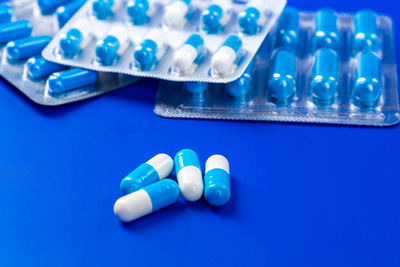 Sandoz has announced results from the EGALITY trial in which the primary endpoint of achieving equivalence in Psoriasis Area and Severity Index (PASI) 75 response rates at week 12 was met.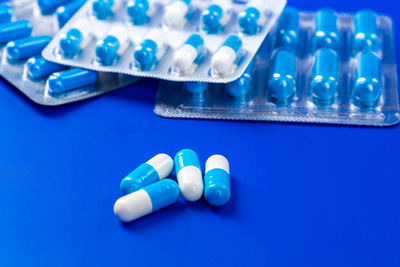 The EGALITY study was a randomised, double-blind trial involving 531 patients that compared the efficacy and safety of biosimilar etanercept with the originator product, Enbrel. The primary endpoint was equivalence in PASI 75 response rates after the first 12 weeks' treatment.
"The EGALITY data, showing our biosimilar etanercept to be bioequivalent to the originator product, is part of the comprehensive data package submitted to the EMA and FDA" said Malte Peters, Head Global Clinical Development, Biopharmaceuticals, Sandoz. "If our biosimilar etanercept is approved for the same indications as the originator product, more patients with chronic inflammatory conditions like rheumatoid arthritis and psoriasis will have access to life-changing biologic treatment options."
Similarity in safety and immunogenicity
Additional data from the study confirms similarity between the biosimilar etanercept candidate and the originator product in terms of safety and immunogenicity; the incidence of adverse events at week 12 was comparable.
"The EGALITY study is a landmark in clinical trial design. Data has been collected from over 500 patients in one year with multiple treatment switches where a patient receives either the biosimilar etanercept candidate or the originator product on a number of alternate occasions," said Professor Diamant Thaçi, Comprehensive Center for Inflammation Medicine, University Medical School Schleswig-Holstein, Lubeck. "Data from this study, in addition to analytical, functional and pre-clinical studies, provides confidence in the comprehensive data package that is the basis for biosimilar medicine approval and use by healthcare practitioners."
Sandoz's biosimilar etanercept candidate was accepted by the EMA and FDA for regulatory review in the second half of 2015. Sandoz is seeking approval for all indications included in the label of the originator product, which is used to treat various inflammatory conditions, including rheumatoid arthritis and psoriasis.
Related topics
Related organisations
Related diseases & conditions