Celyad and ONO strike deal for NKR-2 in Japan, Korea and Taiwan
This license agreement opens new markets to Celyad and expands the global footprint of its NKR-2 T-cell cancer immunotherapy treatment…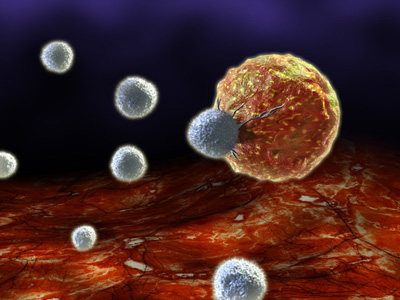 Celyad has ented an exclusive license agreement ONO Pharmaceutical Co for the development and commercialisation of the company's allogeneic NKR-2 T-cell immunotherapy in Japan, Korea and Taiwan.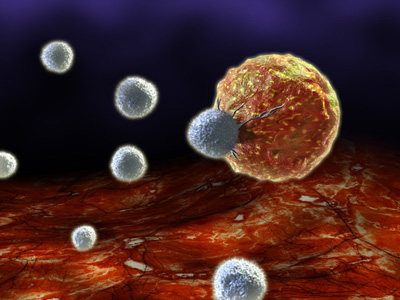 This license agreement opens new markets to Celyad and expands the global footprint of its NKR-2 T-cell cancer immunotherapy treatment.
Under the terms of the agreement, Celyad will receive an upfront payment of 1.25 JPY B ($12.5million) and is eligible to up to 30.075 JPY B ($299 million) in development and commercial milestones. Celyad will also receive double digit royalties based on net sales of the licensed product in ONO's territories.
Under the terms of the agreement, Celyad will continue developing its allogeneic NKR-2 T-cell immunotherapy in the EU and US territories, and ONO will be responsible for future development and commercialisation in Japan, Korea and Taiwan. Both companies will also explore the opportunity to collaborate to collectively run global registration trials and combination trials.
Commenting on the agreement, Dr Christian Homsy, CEO of Celyad, said: "This license agreement is a great opportunity for Celyad to expand the scope of its immunooncology clinical programs and bring this breakthrough science to numerouspatients around the world. Further, this license agreement with ONO, the leader in immuno-oncology in Asia, validates our NKR-2 approach and its tremendous potential."
Gyo Sagara, President, Representative Director and CEO of ONO, added: "We are very delighted to collaborate with the leading cell therapy company, Celyad, for its distinct immunooncology candidates. Celyad's NKR-2 is backed by cutting-edge science and we believe that it can be a new therapeutic option for patients who are not cured with existing therapies."
NKR-2 allows the immune system to remain intact
NKR-2 is a T-Cell engineered to express the human Natural Killer (NK) receptor, NKG2D, which is an activating receptor that triggers cell killing through the binding of NKG2D to any of eight naturally occurring ligands that are known to be over-expressed on more than 80% of tumours.
Preclinical results indicate that NKR-2 has multiple mechanism of actions and goes beyond direct killing by signifying that its encoded T-Cells attack the tumour cells, inhibit the mechanisms that enable tumours to evade the immune system, activate and recruit anti-tumour immune cells and disrupt the blood supply to the tumour. These mechanisms promote the induction of adaptive immunity, meaning the body develops a long-term cell immune memory against specific tumour antigens of the targeted tumour.
In contrast to traditional CAR-T therapeutic approaches, and based on strong preclinical evidence, Celyad's current NKR-2 programme does not employ patient lympho-depleting pre-conditioning, thereby avoiding the toxicities associated with chemotherapy and allowing the immune system to remain intact.
Related topics
Related organisations