FDA approves label expansion for Pfizer's Prevnar 13
Prevnar 13 is now approved for adults 18 years of age and older for the prevention of pneumococcal pneumonia and invasive disease caused by S. pneumoniae…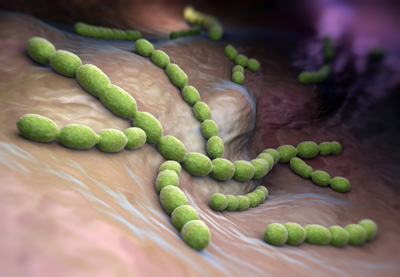 The US Food and Drug Administration (FDA) has approved an expanded age indication for Pfizer's Prevnar 13 (Pneumococcal 13-valent Conjugate Vaccine [Diphtheria CRM197 Protein]).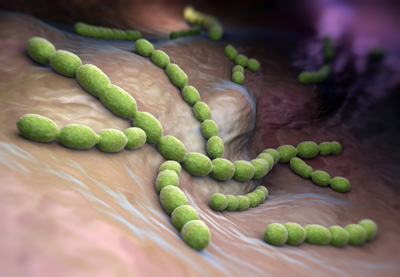 Prevnar 13 is now approved for adults 18 years of age and older for the prevention of pneumococcal pneumonia and invasive disease caused by 13 Streptococcus pneumoniae strains. It is also approved for children aged 6 weeks up to 17 years of age (prior to the 18th birthday) for the prevention of invasive disease caused by the same 13 S. pneumoniae strains.
Commenting on the FDA's decision, Dr Luis Jodar, Chief Medical and Scientific Affairs Officer, Pfizer Vaccines, said: "This expanded age indication in adults 18 to 49 offers an important public health benefit as appropriate vaccination against S. pneumoniae is critical to reducing the risk of pneumococcal disease, including in those with immunocompromising conditions."
Label expansion approval based on a Phase III trial
The FDA's decision to approve the label expansion followed the submission and review of data from an open-label, Phase III trial of Prevnar 13 in adults who were not previously vaccinated with the 23-valent pneumococcal polysaccharide vaccine (PPSV23). The study compared the immunogenicity, safety, and tolerability of Prevnar 13 in adults age 18 to 49 years with adults age 60 to 64, for whom Prevnar 13 was already approved.
Prevenar 13 was first approved in the EU in December 2009 for use in infants and young children. Prevenar 13 is the most widely used pneumococcal conjugate vaccine in the world, and is included in the paediatric National Immunisation Programmes in 102 countries. It is approved in the United States, EU and other countries for use in infants, older children and adolescents aged 6 to 17 years.
In addition, Prevenar 13 is approved for use in adults 50 years of age and older in more than 100 countries. Prevenar 13 is now approved in the U.S., the EU and 44 other countries for use in adults 18 to 49 years of age.