FDA committee recommends approval of Sandoz's biosimilar etanercept
The Arthritis Advisory Committee voted unanimously in support of biosimilar etanercept for all five indications of the reference product…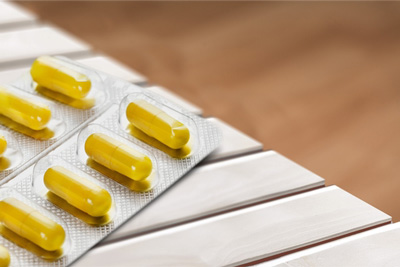 The Arthritis Advisory Committee of the US Food and Drug Administration (FDA) has recommended the approval of Sandoz's biosimilar etanercept.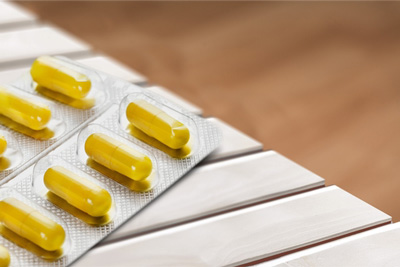 The committee voted unanimously in support of biosimilar etanercept for all five indications of the reference product, including rheumatoid arthritis, plaque psoriasis, psoriatic psoriasis, ankylosing spongylitis and polyarticular juvenile idiopathic arthritis.
The recommendation was provided after the presentation of data from a global development programme including analytical, preclinical and clinical studies of the Sandoz biosimilar etanercept, which demonstrated biosimilarity to the reference product. Clinical studies included four comparative pharmacokinetic (PK) studies in 216 healthy volunteers and a confirmatory efficacy and safety similarity study in 531 patients with chronic plaque psoriasis.
Commenting on the recommendation, Mark McCamish, M.D., Ph.D., Head of Global Biopharmaceutical Development, Sandoz, said: "We are encouraged by today's favorable advisory committee recommendation for our proposed biosimilar etanercept. As a global market leader in biosimilars, we are pleased to move one step closer toward our goal of expanding patient access with our proposed biosimilar etanercept, and look forward to continuing to work with the FDA as they complete their review of our application."
In December 2015, the European Medicines Agency (EMA) accepted Sandoz Marketing Authorization Application (MAA) for its biosimilar to Amgen's EU-licensed Enbrel, which seeks approval for the same indications as the reference product.
Related topics
Related organisations
Related diseases & conditions