Unsuccessful and disappointing clinical trials for AstraZeneca's lung cancer drug
The results showed that the trial did not meet its primary endpoint of progression-free survival (PFS), and selumetinib did not have a significant effect on overall survival (OS). The adverse event profiles for selumetinib and docetaxel were consistent with those seen previously…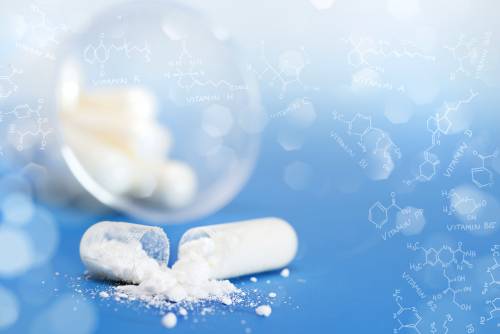 Selumetinib did not meet trial endpoint of progression-free survival in KRASm NSCLC patients. 
AstraZeneca today announced results from the Phase III SELECT-1 trial of the MEK 1/2 inhibitor, selumetinib, in combination with docetaxel chemotherapy as 2nd-line treatment in patients with KRAS mutation-positive (KRASm) locally-advanced or metastatic non-small cell lung cancer (NSCLC).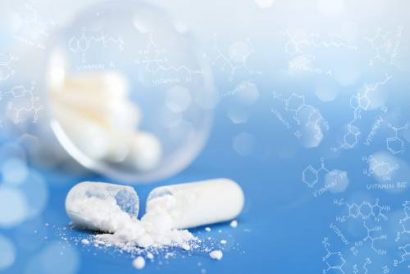 The results showed that the trial did not meet its primary endpoint of progression-free survival (PFS), and selumetinib did not have a significant effect on overall survival (OS). The adverse event profiles for selumetinib and docetaxel were consistent with those seen previously.
SELECT-1 is an international trial with 510 randomised patients in over 200 centres. Patients received either selumetinib (75mg, orally, twice daily) or placebo in combination with docetaxel (intravenously, 75mg/m2, on day one of every 21-day cycle).
What's next for Selumetinib?
Selumetinib is being explored as a treatment option in registration-enabling studies in patients with differentiated thyroid cancer where the treatment received Orphan Drug Designation, and patients with neurofibromatosis type 1, a genetic disorder that causes tumours to grow along nerve tissue.
Related organisations
Related diseases & conditions