Global dual-drug trial aims to advance HIV treatment
ViiV Healthcare is undertaking two identical studies as part of a global phase III programme comparing a two-drug regimen of dolutegravir plus lamivudine, with a three-drug regimen of dolutegravir (Tivicay), plus the fixed-dose tablet tenofovir/emtricitabine (Truvada), to support regulatory filings as a treatment for HIV, for adults who have had no prior antiretroviral therapy…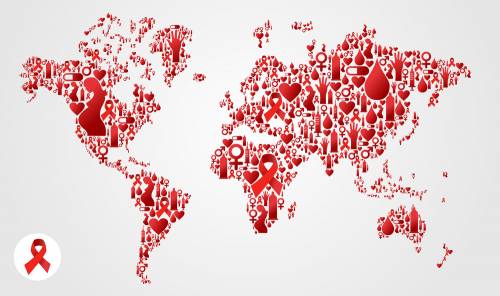 ViiV Healthcare is undertaking studies as part of a global phase III programme comparing a two-drug regimen of dolutegravir plus lamivudine, with a three-drug regimen of dolutegravir (Tivicay), plus the fixed-dose tablet tenofovir/emtricitabine (Truvada), to support regulatory filings as a treatment for HIV, for adults who have had no prior antiretroviral therapy.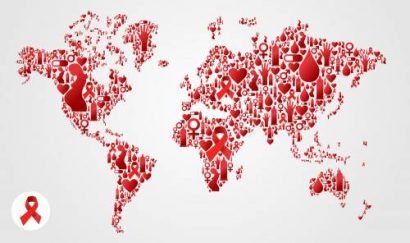 The studies, Gemini 1 & 2, will include approximately 1,400 men and women living with HIV and are being conducted at research centres in Europe, Central and South America, North America, South Africa and Asia Pacific.
Advancing treatment on a global scale
HIV care is a long-term prospect for those living with the disease, requiring life-long adherence to treatment. Since the introduction of highly active antiretroviral therapy 20 years ago, HIV treatment has predominantly included three antiretroviral drugs. ViiV Healthcare, a collaboration between GSK and Pfizer, intends to advance current treatment could evolve to reduce drug exposure and improve treatment adherence, while maintaining the level of efficacy achieved with three-drug regimens.
Changing the strategy
John Pottage, MD, Chief Scientific and Medical Officer, ViiV Healthcare, commented, "We believe the clinical profile for dolutegravir presents an important opportunity to investigate the possibility of first-line treatment of HIV with a two-drug regimen. With this ambitious phase III programme, we will explore whether this two-drug regimen can fundamentally change the existing HIV treatment strategy, reducing the number of medications and potentially streamlining treatment regimens for people living with HIV."
The GEMINI trials are the third development programme undertaken by ViiV Healthcare to investigate a two-drug regimen for the treatment of HIV.
Related organisations
Related diseases & conditions