NICE says Novartis' and Janssen's cancer drugs are not cost effective
In new draft guidance, the National Institute for Health and Care Excellence (NICE) has advised that everolimus, for treating advanced breast cancer after endocrine therapy, and ibrutinib, for treating relapsed or refractory mantle cell lymphoma, two drugs on the Cancer Drugs Fund are not cost effective.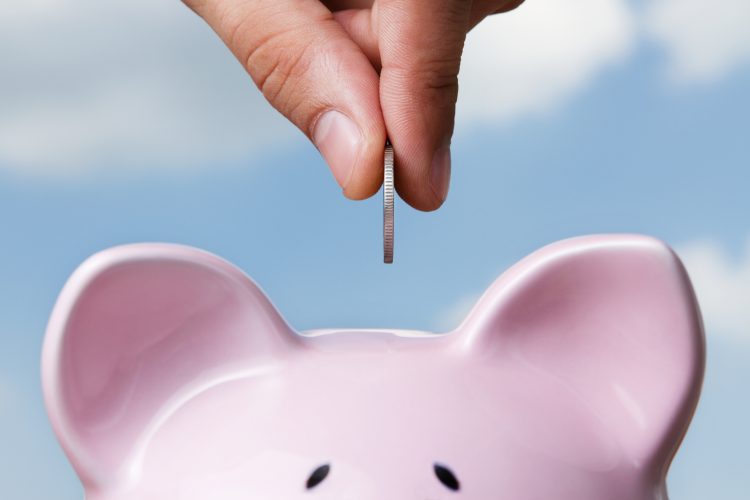 August 2016 Clarification – NICE is not advising these drugs are removed from the CDF, merely that at their current price, they are not cost effective.
Everolimus (Afinitor) produced by Novartis
Everolimus, in combination with exemestane, is licensed for use in postmenopausal women with advanced breast cancer, if their disease has returned or progressed following initial treatment with a non-steroidal aromatase inhibitor (a type of hormone therapy) and if the cancer has not spread to other organs.
Around 1,500 people would be eligible to receive everolimus, if it were to be recommended.
NICE considered data on patient's overall survival with everolimus combined with exemestane, in comparison with exemestane on its own, as well as analysing the cost-effectiveness of the drug.
Patients value treatments like everolimus that can be given when limited options exist, obviously. If their disease becomes resistant to endocrine therapy, the drug would greatly appeal but it may also delay the need for chemotherapy and its associated side-effects.
Ibrutinib (Imbruvica) produced by Janssen
When looking at ibrutinib, the independent appraisal committee recognised that the drug is clinically effective but when compared with current treatment, the benefits are unclear.
The price put forward by the company, though incorporating a discount scheme, was still substantially above the normal range considered cost-effective for use in the NHS.
Mantle cell lymphoma is an aggressive form of non-Hodgkin's lymphoma – a rare cancer of the immune system where the disease has relapsed after initial treatment. It is estimated that around 360 patients a year would be eligible for treatment if ibrutinib were recommended.
Sir Andrew Dillon, NICE chief executive, said, "NICE is committed to making sure that the treatments the NHS provides are ones that are both clinically effective and represent good value for money."
"Although the committee felt that everolimus with exemestane is effective in delaying the growth and spread of breast cancer, overall survival data suggest the drug is less clinically effective than it appeared in data provided for our original guidance."
"In the case of ibrutinib, whilst the committee did recognise the drug's clinical effectiveness, the price offered by the company was still too high to recommend it as cost-effective for routine use in the NHS."
Consultation and development
Consultees, including the company, healthcare professionals and members of the public are permitted to comment on the preliminary guidance, as comments received during this consultation will be fully considered by the committee, following which, the next draft guidance will be issued.  
The draft guidance also states that people already receiving everolimus and ibrutinib for the indications being considered in these appraisals should continue to receive the drug until they and their NHS clinician consider it appropriate to stop.
Related topics
Related drugs