Novartis' phase III MS study successfully meets endpoints
The study included 1,651 people with SPMS randomised to receive either 2mg BAF312 or placebo in a 2:1 ratio respectively, the primary endpoint being an improvement in the time to three-month confirmed disability progression, as measured by the expanded disability status scale (EDSS), versus placebo…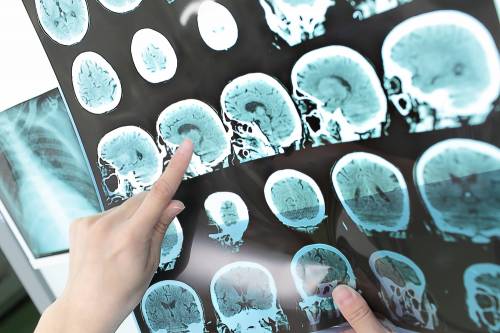 Novartis' phase III study, evaluating the efficacy and safety of BAF312 (siponimod) in secondary progressive multiple sclerosis (SPMS), successfully met its primary endpoint of a reduction in the risk of disability progression, compared with placebo.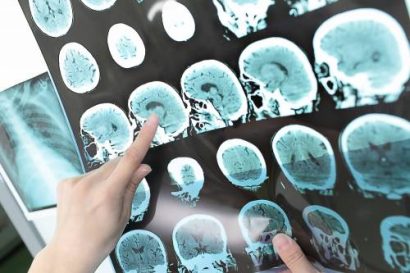 The study's endpoints
The study included 1,651 people with SPMS from 31 countries and patients were randomised to receive either 2mg BAF312 or placebo in a 2:1 ratio respectively, the primary endpoint being an improvement in the time to three-month confirmed disability progression, as measured by the expanded disability status scale (EDSS), versus placebo.
Secondary endpoints included delay in the time to six-month confirmed disability progression versus placebo, the time to confirmed worsening of at least 20% from baseline in the timed 25-foot walk test (T25FW), T2 lesion volume, annualized relapse rate (ARR), and the safety and tolerability of BAF312 in people with SPMS.
The drug BAF312 (siponimod)
BAF312 (siponimod) is a selective modulator of specific types of the sphingosine-1-phosphate (S1P) receptor. The S1P receptor is commonly found on the surface of specific cells residing in the central nervous system (CNS), that are responsible for causing CNS damage that drives loss of function in secondary progressive MS (SPMS). BAF312 enters the brain and by binding to these specific receptors, may prevent the activation of these harmful cells, helping to reduce loss of physical and cognitive function associated with SPMS.
"SPMS is a particularly disabling form of MS, and there is a need for effective treatment options to help delay disability progression in those living with the condition," said Vasant Narasimhan, Head of drug development and Chief Medical Officer for Novartis.
Multiple Sclerosis
Multiple sclerosis (MS) is a chronic disorder of the central nervous system (CNS) that disrupts the normal functioning of the brain, optic nerves and spinal cord through inflammation and tissue loss. There are three types of MS: relapsing-remitting MS (RRMS), secondary progressive MS (SPMS) and primary progressive MS (PPMS). MS results in an increasing loss of both physical and cognitive (e.g. memory) function. This has a substantial negative impact on the approximately 2.3 million people worldwide affected by MS.
Related organisations
Related diseases & conditions