Eisai bewildered as IQWIG fails to recognise OS benefit of liposarcoma drug
n study 309, the pivotal phase III trial on which the indication approval was based, eribulin demonstrated a significant survival advantage in advanced liposarcoma; patients treated with eribulin compared to those treated with dacarbazine, a longstanding, established and internationally accepted treatment option, benefited from a median 7.2 month increase in overall survival for the pre-specified subgroup of patients with unresectable advanced or metastatic liposarcoma (15.6 months versus 8.4 months, HR = 0.511; 95% CI 0.346–0.753; P = 0.0006)…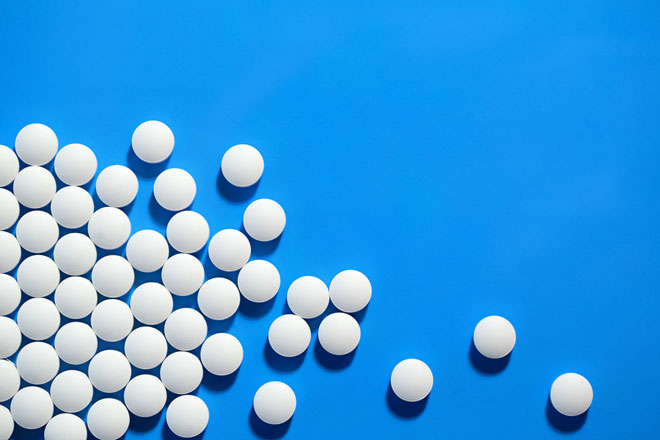 The German Institute for Quality and Efficiency in Health Care (IQWiG) has published a report which suggests that on formal or methodological grounds, respectively, no additional benefit has been proven for halaven (eribulin) versus established comparator therapies – as defined by the Federal Joint Committee (G-BA) – for the treatment of unresectable advanced or metastatic liposarcomas.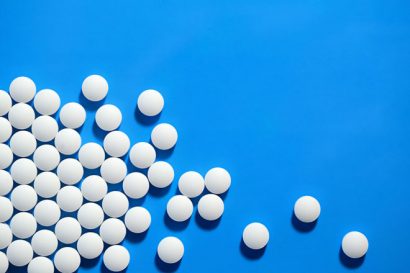 The dossier submitted by Eisai for the assessment included a direct comparison to dacarbazine (based on Eisai's phase III study 309) as well as an indirect comparison to trabectedin. With its suggestion, IQWiG ignores pivotal phase III data which demonstrated clearly that eribulin is the first and only single agent therapy to show a statistically significant overall survival advantage in advanced liposarcoma.           
In study 309, the pivotal phase III trial on which the indication approval was based, eribulin demonstrated a significant survival advantage in advanced liposarcoma; patients treated with eribulin compared to those treated with dacarbazine, a longstanding, established and internationally accepted treatment option, benefited from a median 7.2 month increase in overall survival for the pre-specified subgroup of patients with unresectable advanced or metastatic liposarcoma (15.6 months versus 8.4 months, HR = 0.511; 95% CI 0.346–0.753; P = 0.0006).                                                      
"Eribulin has demonstrated a statistically significant survival advantage over dacarbazine in the treatment of advanced liposarcoma. This is a very rare and difficult to treat type of soft tissue sarcoma for which treatment options are few and existing therapies are associated with only limited efficacy. The clinical importance of this unprecedented survival benefit cannot be overstated for people who live with advanced liposarcoma and urgently need new and effective treatment options, such as eribulin," comments Dr Helga Schmitz, Medical Director, Eisai GmbH.
The final decision on the additional benefit of eribulin lies with the G-BA and is expected December 2016, following due and balanced consideration of all relevant aspects of the IQWiG report, written statements and an oral hearing of experts and patient representatives.
Adverse effects
In this study, the most common adverse events observed in the eribulin arm were neutropenia, fatigue, nausea, alopecia and constipation, which is consistent with the known safety profile of eribulin. The most common adverse events observed in the dacarbazine arm were nausea, fatigue, anemia, thrombocytopenia and constipation.
Soft tissue sarcomas develop from cells in essential tissues within the body such as fat, muscle, nerves, fibrous tissues and blood. Liposarcomas (adipocytic sarcomas) originate in fat cells and can occur anywhere in the body.
Comprising approximately 17% of all cases of soft tissue sarcomas, liposarcomas represent the most common subtype. Sarcomas represent about 1% of all cancers diagnosed in Europe. Approximately 3,000 people in Germany are diagnosed with soft tissue sarcomas each year.
"Eisai cannot understand the suggestion of the IQWiG that no additional benefit has been proven for eribulin, despite compelling phase III data which show an overall survival benefit. We are hopeful that, notwithstanding the report by IQWIG, the G-BA will take a more informed view," comments Dr Patrik Höller, Director Oncology Business Group, Eisai GmbH.