Vifor Pharma to top cardio-renal care after Galenica completes Relyapsa acquisition
The combination of Galenica's Vifor Pharma business with Relypsa will create a significant player in cardio-renal care in the US and further strength…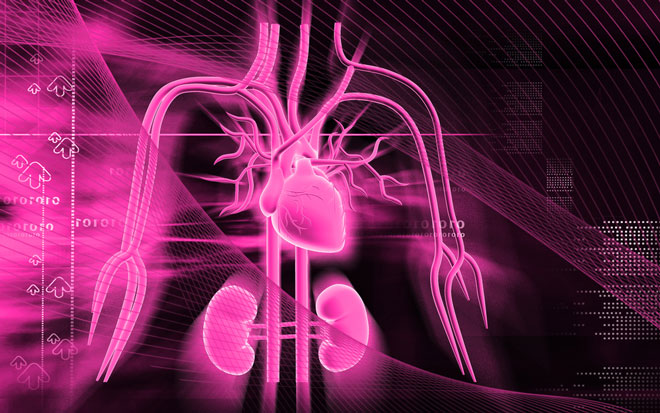 Galenica Group has completed acquisition of Relypsa; the combination of Galenica's Vifor Pharma business unit with Relypsa will create a significant player in cardio-renal care in the US and further strengthen Vifor Pharma's growing international leadership in cardiology, nephrology and gastroenterology therapies.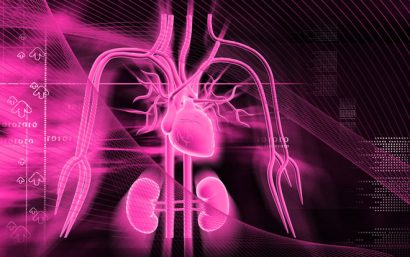 Through the acquisition, Vifor Pharma will gain a fully-integrated commercial organisation in the US. With the combination of the commercial assets and cardio-renal products of Vifor Pharma, Relypsa and Vifor Fresenius Medical Care Renal Pharma (VFMCRP), Vifor Pharma is positioned to become a major player in the US in its core therapy areas, leveraging its growing specialty portfolio.
"By combining the assets, expertise and commercial strengths of Vifor Pharma and Relypsa, Vifor Pharma is well positioned to become a world-leading specialty pharmaceutical company focused on nephrology, cardiology and gastroenterology medicines," said Etienne Jornod, Executive Chairman of Galenica and Vifor Pharma.
"Vifor Pharma's portfolio of products will be further enhanced by gaining full global rights to veltassa, an important new treatment for people with hyperkalaemia, and by the ability to increase our cardio-renal visibility with leading nephrologists and cardiologists in the US market. With a first class portfolio of products and rapidly growing global commercial presence, Vifor Pharma is committed to being the partner of choice for patients, clinicians and companies in our core therapy areas."
As stated in May 2016, preparations continue for the division of the Galenica Group into two independent listed companies in 2017. The acquisition of Relypsa affirms the commitment of the Galenica Board of Directors to this strategy, adding further breadth and scale to the Vifor Pharma specialty portfolio.
Update on Vifor Pharma guidance
When Galenica announced the agreement to acquire Relypsa on July 21, 2016, it was expected that Relypsa would be consolidated as of October and the guidance for 2016 was updated on that basis.
However, with the close of the transaction now accelerated to September 1st, 2016, Galenica intends to further update the 2016 guidance during October at the latest.
Company profiles

Galenica is a diversified Group active throughout the healthcare market which, among other activities, develops, manufactures and markets pharmaceutical products, runs pharmacies, provides logistical and database services and sets up networks. With its two Business units Vifor Pharma and Galenica Santé, the Galenica Group enjoys a leading position in all its core business activities. A large part of the Group's income is generated by international operations.

Vifor Pharma, a company of the Galenica Group, is a world leader in the discovery, development, manufacturing and marketing of pharmaceutical products for the treatment of iron deficiency. The company also offers a diversified portfolio of prescription medicines as well as over-the-counter (OTC) products.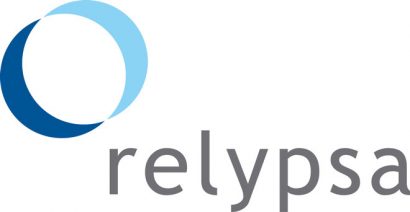 Relypsa is a biopharmaceutical company focused on the discovery, development and commercialisation of polymeric medicines for patients with conditions that are often overlooked and undertreated and can be addressed in the gastrointestinal tract. Their first medicine, veltassa (patiromer) for oral suspension, was developed based on Relypsa's rich legacy in polymer science. Veltassa is approved in the United States for the treatment of hyperkalaemia.