Abeona Therapeutics receives FDA orphan designation for gene therapy
The FDA has granted Orphan Drug Designation for Abeona Therapeutics's EB-101 gene therapy program for patients with dystrophic epidermolysis bullosa…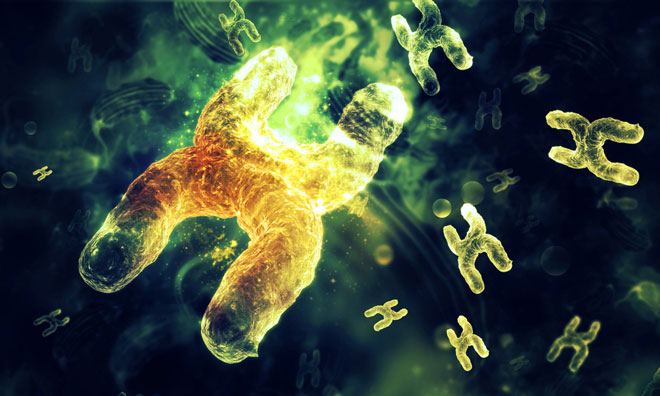 The US Food and Drug Administration (FDA) has granted Orphan Drug Designation (ODD) for Abeona Therapeutics's EB-101 gene therapy program for patients with dystrophic epidermolysis bullosa (DEB), including recessive dystrophic epidermolysis  bullosa (RDEB), which are life-threatening genetic skin disorders characterised by skin blisters and erosions that cover the body.
"Abeona is committed to advancing innovative gene therapies that address the unmet needs of patients suffering with dystrophic epidermolysis bullosa, a devastating rare skin disease. We are grateful that the FDA has recognised EB-101 as a rare disease product that may offer a significant therapeutic benefit for patients with dystrophic forms of epidermolysis bullosa, including RDEB.
Third indication
EB-101 is Abeona's third gene therapy program to be granted Orphan Drug Designation by the FDA, an important value driver for the program as it provides seven years of market exclusivity from similar medicines for similar indications," stated Timothy Miller, PhD, President & CEO of Abeona Therapeutics.
Typically, wounds on patients with RDEB, also known as "butterfly skin" syndrome, can remain unhealed for months to years due to the inability of the skin to stay attached to the underlying dermis and can cover a large percentage of the body. 
Supporting study
In the Phase 1/2 clinical trial, EB-101 was administered to non-healing chronic wounds on each subject and assessed for wound healing at predefined time points over years. The primary endpoints of the clinical trial assess safety and evaluate wound healing after EB-101 administration compared to control untreated wounds.
Secondary endpoints include expression of collagen C7 and restoration of anchoring fibrils at three and six months post-administration.
Clinical data demonstrated that EB-101 treated wounds were significantly healed >50% for more than 2 years post-administration. The data showed:
Wound healing, defined as >50% closure after EB-101 administration, was observed in:
100% (36/36 treated wounds, n=6 subjects) at 3 months,
89% (32/36 treated wounds, n=6 subjects) at 6 months,
83% (20/24 treated wounds, n=4 subjects) at 12 months,
88% (21/24 treated wounds, n=4 subjects) at 24 months,
100% (6/6 treated wounds, n=1 subject) at 36 months post-administration.
Collagen VII (C7) expression: C7 and morphologically normal NC2 reactive anchoring fibrils – the "zipper" that holds skin onto the underlying tissue and the primary deficit in RDEB patients – were observed in EB-101 treated wounds up to two years post administration.
Data from a supportive natural history study of 1,436 wounds from 128 patients with RDEB was established by Stanford and EBCare Registry. Notably, in the natural history study, 13 RDEB patients with a total of 15 chronic wounds were treated with an allograft product, including Apligraf and Dermagraft. Of these wounds treated with allografts, only 7% (1/15 treated wounds) remained healed after 12 weeks, and 0% (0/15 treated wounds) remained healed after 24 weeks. This is a meaningful finding of the natural history study, as there are no approved therapies for RDEB patients that demonstrate significant wound closure after two months post-application.
Related topics
Related organisations