Birth control pill recalled due to defective packaging
Birth control pill recalled because they may contain defective blisters with incorrect tablet arrangements and potential empty blister pocket…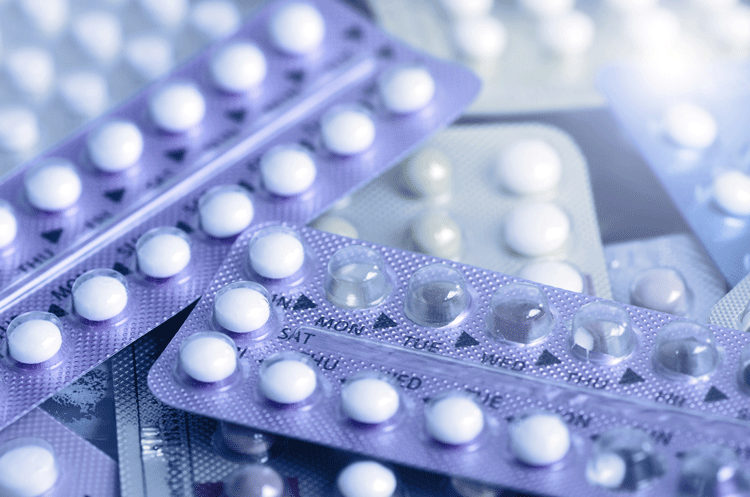 A US-based company has voluntarily recalled packs of birth control pills due to packaging errors.
Apotex Corp. is voluntarily recalling four lots of Drospirenone and Ethinyl Estradiol Tablets because they may contain defective blisters with incorrect tablet arrangements and/or an empty blister pocket.
As a result of this packaging error, patients could miss a tablet or take a placebo instead of an active tablet.
This could result in loss of efficacy due to a variation in the dosage consumed.
According to the FDA recall, the affected products have lot numbers 7DY008A, 7DY009A, 7DY010A and 7DY011A and have an expiration date of August 2020.
The affected Drospirenone and Ethinyl Estradiol Tablets were distributed nationwide to wholesalers and distributors.