Bioprocessing/Bioproduction In-Depth Focus 2022
Supported by: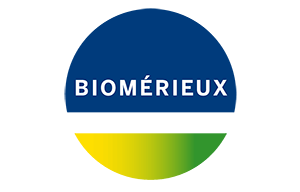 Download this in-depth focus to discover why closed systems and process automation are key for industrialised autologous cell therapy manufacturing and how CMC strategies for cell and gene therapies need to evolve.
Essential requirements for autologous cellular therapies
Edward Samuel, EVP Technical Operations at Achilles Therapeutics, explains why industrialised manufacturing and scale-up of autologous cellular immunotherapies will require fully closed systems and process automation.
The future of CMC for novel therapies
Novel and advanced therapies have come on in leaps and bounds over the past decade. Some cell and gene therapies have already reached the approvals stage, while others have now entered the later development stages. As a result, manufacturing process consistency, GMP standards and more must now meet more formal requirements. This is challenging because the products and their development and manufacturing processes differ from traditional models, as Elena Meurer, Principal Consultant and CMC expert at Biopharma Excellence, explains.