Long-term safety data for Revolade in adults with chronic ITP
Data from the largest study of its kind confirm the long-term safety profile of Novartis' Revolade in adults with chronic immune thrombocytopenia…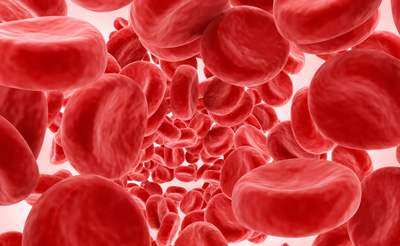 Data from the largest study of its kind confirm the long-term safety profile of Novartis' Revolade (eltrombopag) in adults with chronic immune (idiopathic) thrombocytopenia (ITP).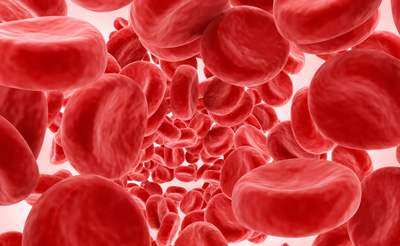 Additional data from the EXTEND study showed long-term oral administration of Revolade was effective in increasing and maintaining platelet counts in adult patients who had their spleens removed (splenectomized) as well as those who did not (non-splenectomized).
ITP is a rare and potentially serious blood disorder where the blood doesn't clot as it should due to a low number of platelets. As a result, patients experience bruising, bleeding and, in some cases, serious hemorrhage that can be fatal. ITP may also affect a patient's quality of life, as it is often associated with fatigue and depression as well as a fear of bleeding that may limit everyday activities.
Reinforcing Revolade as a trust option
Commenting on the study, Alessandro Riva, MD, Global Head, Novartis Oncology Development and Medical Affairs:  said: "EXTEND is the largest study of its kind and reinforces Revolade as a trusted option that adults with chronic ITP can use for the long-term."
The safety profile of Revolade seen in the EXTEND trial is consistent with that observed in the pivotal 24-week Phase III RAISE study. Long-term use of Revolade was not associated with a clinically relevant increase in bone marrow reticulin or collagen fibres. The most common adverse events were headache (28%), nasopharyngitis (25%), upper respiratory tract infection (23%), and fatigue (17%).
The efficacy results of EXTEND demonstrated that median platelet counts were elevated to >=50 × 109/L within two weeks of Revolade treatment, with median platelet counts >50 × 109/L maintained for more than four years. Post-baseline, overall bleeding rates declined and the majority of bleeding that occurred during more than six years of the study was Grade 1 according to the World Health Organization bleeding scale. In addition, 91.4% of patients achieved platelet counts >=30 × 109/L without rescue treatment, and 85.8% achieved platelet counts >=50 × 109/L without rescue treatment.
Related topics
Related organisations
Related diseases & conditions