Webinar: Responsibilities of specialised clinical supply experts
Supported by: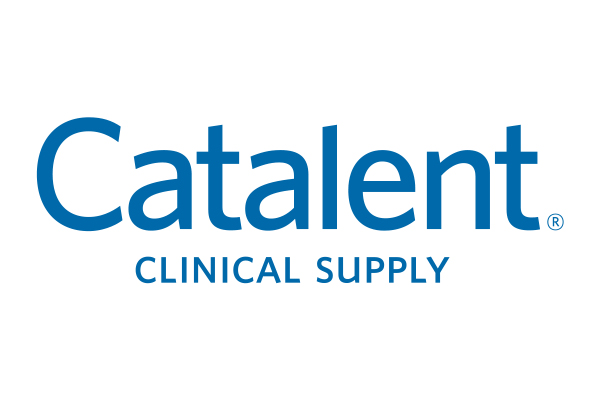 Learn the differences in areas of expertise and responsibilities between the Clinical Supply Manager, Project Manager and Financial Project Analyst.
When selecting a clinical supply provider, consideration often focuses on manufacturing, packaging, storage and distribution capabilities. However, other integral factors are often overlooked. Having a team of individuals with specialised expertise in different areas of clinical supply – including protocol review and early planning, to managing strategy development and execution – can be invaluable to the overall supply chain, and in turn, the successful execution of the study itself.