Playbook: Critical cold chain shipments best practices
Supported by: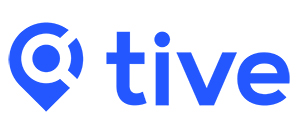 Published: 1 February 2022
Learn how the pharma supply chain is evolving, the role of real-time data in critical cold chain shipments and how to increase & improve visibility.
Having the ability to monitor the location and condition of critical cold chain pharma shipments is essential to achieving a higher level of on-time and in-full delivery of these lifesaving, high-value products.
This playbook highlights the role of real-time data and best practices for increasing visibility, as well as:
How pharma critical cold chain is evolving
Gaps in pharma critical cold chain
Advancement of real-time visibility to fill those gaps
How to achieve real-time visibility.