Whitepaper: PAT leads the way in the adoption of continuous manufacturing processes
Supported by: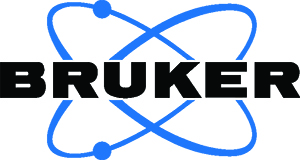 Published: 14 September 2022
Martin Gadsby, CEO & Director at Optimal Industrial Technologies and Flavio Belvedere, Co-Founder of ABCS Srl, look at the benefits of PAT and the aspects to consider when deploying it.
The use of data to gain actionable insight into manufacturing and processing activities, to optimise them and attain continuous flows, is at the heart of the fourth industrial revolution. In the chemical and biotechnology sectors, where complex chemical reactions and bioprocesses may be required to deliver key products, it is essential to have an in-depth, data-driven understanding of how critical process parameters (CPPs) influence a product's critical quality attributes (CQAs). To achieve this, businesses should implement process analytical technology (PAT) strategies. In this way, they can manage the complexity of, and effectively control, their processes. This article describes the benefits of this approach and what should be considered when deploying PAT for continuous processing and manufacturing.