Whitepaper: Imaweld® heat sealable & weldable tube bioprocess media
Supported by: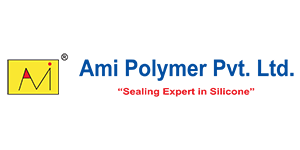 Published: 3 January 2023
Imaweld® is distinct due to its composition, which seals and welds tubes and highly endorsed in biopharma for cell membrane and cell culture applications
Imaweld® tubing is successfully tested by our clients for cross welding with global brands. It has been sealed & welded by well-known sealers & welders in the market.
Features:
Heat sealable, mouldable and formable to facilitate sterile connection
Excellent tubing component for Single-Use systems
Manufactured and packaged in clean room of ISO Class 7 environment.
Certifications:
BPOG standardised extractable test
FDA 21 CFR 177.2600
USP Class VI
TSE/BSE free.