Prevnar 13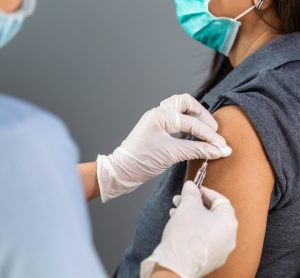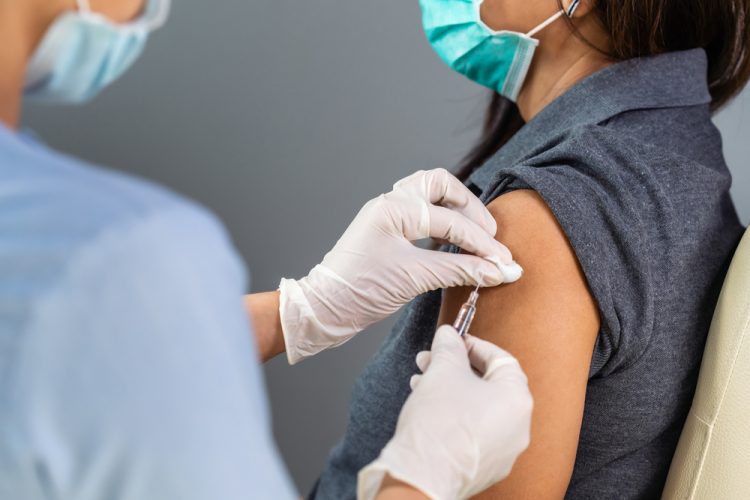 news
Pfizer reveals co-administering its Prevnar 20™ pneumococcal vaccine and a booster dose of Comirnaty® COVID-19 vaccine was safe and immunogenic.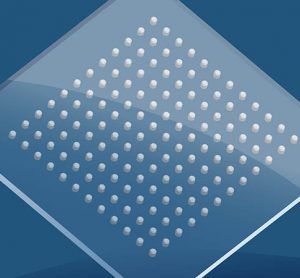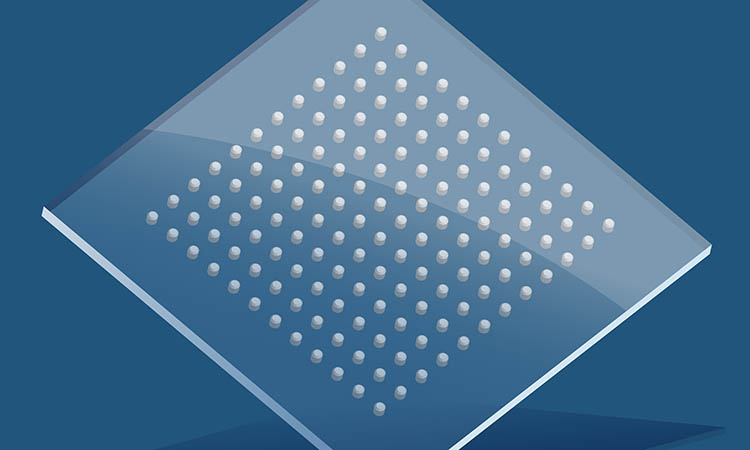 news
A single-use, self-administered microneedle vaccine has been developed to provide immunisation against infectious diseases.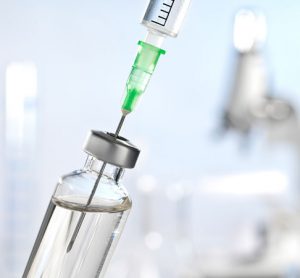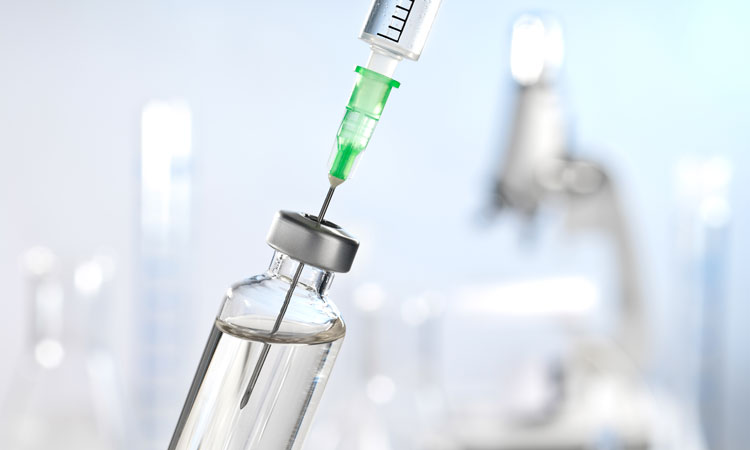 news
According to a recent article, China has approved a number of home-grown vaccines, offering alternatives to global drugmakers' products.