sildenafil
article
Here, David Elder elucidates the workings of the manufacturing classification system (MCS) used to guide decision making for drug formulators.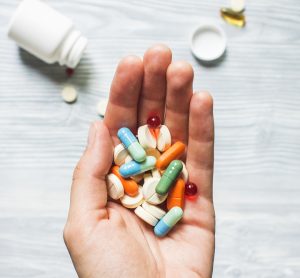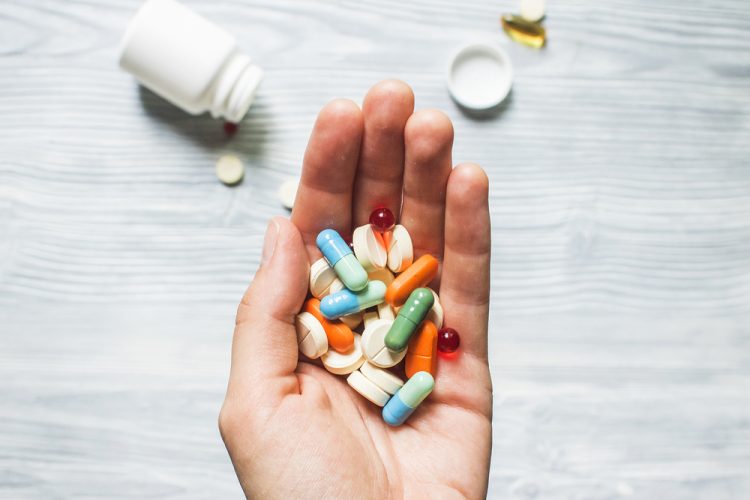 news
In its most recent meeting, the CHMP recommended nine new medicines and concluded its review of Vaxzevria's thrombosis risk.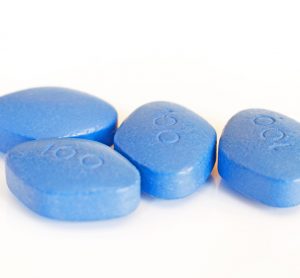 news
The SIOVAC trial2 has tested the potential of sildenafil to improve long-term outcomes of patients with residual pulmonary hypertension...