Research finds 25 percent of drugs contain highly potent compounds
A new report has said that a quarter of drugs globally are based on highly potent active pharmaceutical ingredients.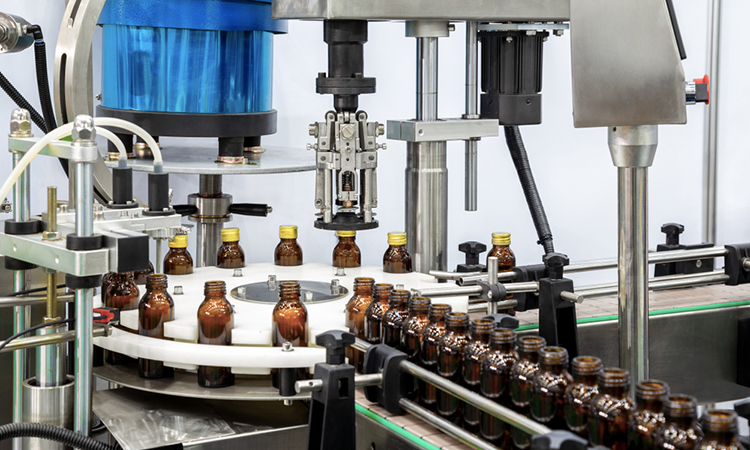 According to new research, over 25 percent of the total drugs worldwide are classified as containing highly potent compounds, including cytotoxic active pharmaceutical ingredients (APIs). From Roots Analysis, the findings also show that 25 percent of product candidates in the development pipeline are also highly potent APIs (HPAPIs), showing that this trend will continue. 
Other results from the research have found that 60 percent of approved anti-cancer drugs globally are based on HPAPIs. Furthermore, by 2025, the annual revenues from highly potent compound drugs are expected to be worth $35 billion.
According to the researchers, over time, there has been an increase in demand for HPAPIs and cytotoxic drugs, especially in anti-cancer therapy development, leading both developers and contract manufacturing organisations (CMOs) to invest in expertise for this domain. 
The study of highly potent compounds also showed that over 115 CMOs have the capability to produce highly potent drugs and can offer this service. Additionally, there have been over 120 expansions undertaken by service providers to increase their capacity and accommodate growth in this market. The researchers suggest that as CMOs and service providers upgrade their capabilities, the market could see substantial growth in the coming years. The report highlights that of these CMO facilities, 49 percent are in Europe, 36 percent are in North America and 15 percent are in the rest of the world. 
However, the researchers also note that some growth of this market could be hindered by developers lacking in-house capabilities that are needed to handle highly potent compounds. Furthermore, high capital investments are required for the establishment and maintenance of in-house facilities, which not all organisations can commit. Also, a potential lack of expertise and investment in expertise could restrict growth. Despite this, the researchers say that outsourcing to CMOs offers an alternative to these problems, so these facilities could see an uptake in their use to manufacture HPAPIs and cytotoxic drugs.  
Related organisations
Related diseases & conditions