InVivo Therapeutics announces new clinical trial site for Neuro-Spinal Scaffold
InVivo has announced a new clinical site in the ongoing IDE pilot study of its Neuro-Spinal Scaffold in patients with acute spinal cord injury…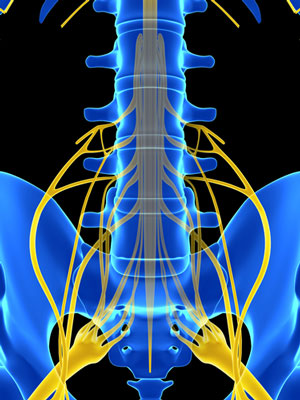 InVivo Therapeutics has announced that UC Davis Medical Center in Sacramento, CA has been added as a clinical site in the company's ongoing IDE pilot study of its Neuro-Spinal Scaffold in patients with acute spinal cord injury (SCI).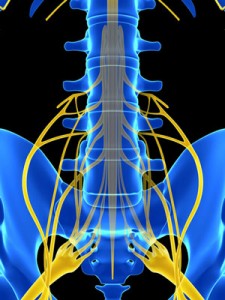 Mark Perrin, InVivo's CEO and Chairman, said, "I am pleased with this newest addition to InVivo's ongoing clinical study of our Neuro-Spinal Scaffold. We now have ten clinical sites open to enroll the remaining three subjects of our pilot trial."
InVivo's first patient was enrolled in October 2014 at the Barrow Neurological Institute at St. Joseph's Hospital and Medical Center in Phoenix, AZ. In January 2015, InVivo announced enrollment of its second patient in the study at Carolinas Medical Center in Charlotte, NC.
InVivo's Neuro-Spinal Scaffold is biodegredable
This is the company's first clinical study of its investigational degradable polymer Neuro-Spinal Scaffold. Following an acute spinal cord injury, the biodegradable Neuro-Spinal Scaffold is surgically implanted at the epicenter of the wound and acts as a physical substrate for nerve sprouting. Appositional healing to spare spinal cord tissue, decreased post-traumatic cyst formation, and decreased spinal cord tissue pressure have been demonstrated in preclinical models of spinal cord contusion injury. The IDE pilot study has been approved by the U.S. Food and Drug Administration (FDA) and is intended to capture preliminary safety and effectiveness data of the Neuro-Spinal Scaffold in five subjects with acute thoracic spinal cord injury. InVivo then expects to conduct a pivotal study to obtain FDA approval to commence commercialization under a Humanitarian Device Exemption (HDE).
For more details on InVivo Therapeutics, please visit www.invivotherapeutics.com.