Incyte to establish European headquarters in Geneva
Incyte's base for European clinical development operations is to be based in Geneva, Switzerland. Incyte is to occupy a 9,000 sq. ft. facility by mid-2015…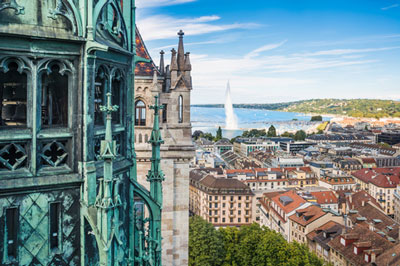 Incyte Corporation, a biopharmaceutical company focused on the discovery, development and commercialisation of proprietary therapeutics, primarily for oncology, will establish the new headquarters of Incyte Europe in Geneva, Switzerland.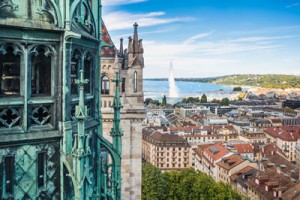 Incyte Europe will be the base from which the Company will conduct its European clinical development operations. The Company expects to occupy the 9,000 sq. ft. facility by mid-2015.
New facility to serve as European base for Incyte's drug development operations
"The establishment of Incyte Europe in Geneva is a natural step in our company's evolution," said Hervé Hoppenot, President and CEO of the Company. "Incyte has a broad and growing pipeline of proprietary, wholly-owned products, and we expect that this new facility in the centre of Europe will enable us to create the infrastructure needed to support our global drug development programs, and to bring additional, potentially life-changing medicines to patients with cancer."
Mr. Pierre Maudet, Minister of the Department of Security and Economy for the Republic and Canton of Geneva, said, "We are confident that Incyte will benefit from the international talent pool in Geneva and the surrounding region, and that the company's presence will further enhance Geneva's standing as an important hub in the biotechnology industry."
For additional information about the company, please visit www.incyte.com.