Genocea announces positive top-line data from Phase 2 GEN-003 optimisation trial
Genocea Biosciences has announced positive top-line data from a Phase 2 dose optimisation trial evaluating GEN-003 for the treatment of genital herpes…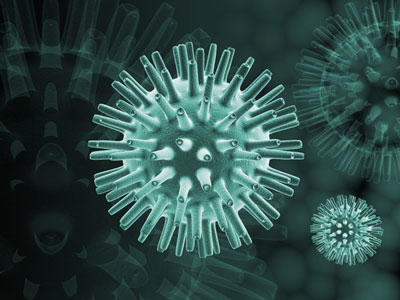 Genocea Biosciences has announced positive top-line data from a Phase 2 dose optimisation trial evaluating GEN-003 for the treatment of genital herpes.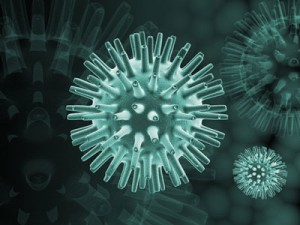 During the 28-day observation period immediately after completion of dosing, the best dose of 60 µg per protein / 75 µg of Matrix-M2TM adjuvant demonstrated a highly statistically significant 55% reduction from baseline in the viral shedding rate, the primary endpoint of the trial and a measure of anti-viral activity. All dose combinations tested, including the successful 30 µg per protein / 50 µg of adjuvant dose from the prior Phase 1/2a trial, demonstrated a statistically significant viral shedding rate reduction versus baseline and only the lowest dose combination did not demonstrate a statistically significant reduction versus placebo.
In a planned secondary analysis to assess impact on patient-reported genital lesion rates, a self-assessed measurement of clinical disease, all dose groups, including the placebo group, demonstrated a statistically significant reduction from baseline.
GEN-003's antiviral efficacy data suggests it can be an effective future treatment for genital herpes
"We are extremely pleased with these positive top-line results which have successfully allowed us to identify the optimal dose to advance into further trials," said Chip Clark, president and chief executive officer. "The results strengthen the product profile from our Phase 1/2a trial, which we have shown in market research to be highly clinically meaningful and commercially attractive, providing further evidence of the strong value proposition of GEN-003 for patients, physicians and payers."
The Phase 2 study showed that GEN-003 was generally safe and well tolerated by patients, with no serious adverse events related to the vaccine.
"People living with genital herpes are seeking treatments that deliver on efficacy and provide them with peace of mind that they are at less risk of transmitting the infection to their sexual partners," said Peter Leone, MD, Professor of Medicine and Adjunct Professor of Epidemiology at the University of North Carolina, and an investigator in the GEN-003 dose optimisation trial. "We know that asymptomatic viral shedding is the driver of herpes transmission and GEN-003's demonstrated antiviral efficacy data reported to date suggest this immunotherapy can be an effective future treatment."
Related organisations
Related diseases & conditions